The Croatian Postal Service chooses Silence scooters
---
Scooters by Silence – ACCIONA's electric vehicle make – will join the fleet of the Croatian Postal Service. The Croatian Postal Service has purchased 100 units of the Silence S02, for use by its postal delivery services in cities such as Zagreb, Split, Rijeka and Zadar, among others.
The acquisition of Silence scooters is part of a project to transform the fleet of the Croatian Postal Service into a sustainable, zero-emission service. By using electric vehicles, the Postal Service has undertaken to reduce its CO2 emissions by more than 1,300 tonnes per year. Moreover, the Postal Service is also developing its own network of electric vehicle charging stations, even though the removable batteries of Silence scooters can be charged at any power point.
In addition to Croatia, Silence electric scooters are already being used by various post and courier services in the Netherlands and Spain.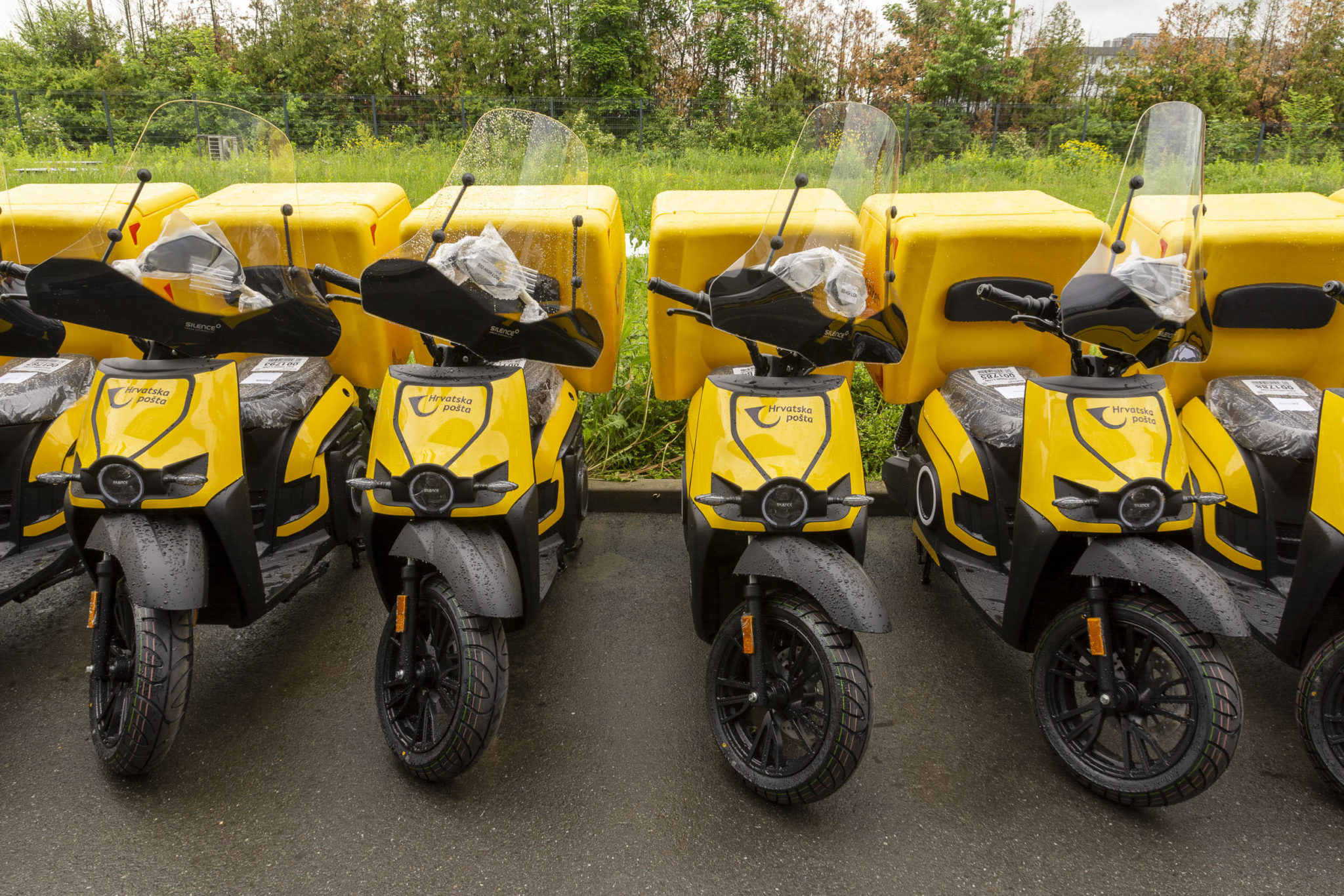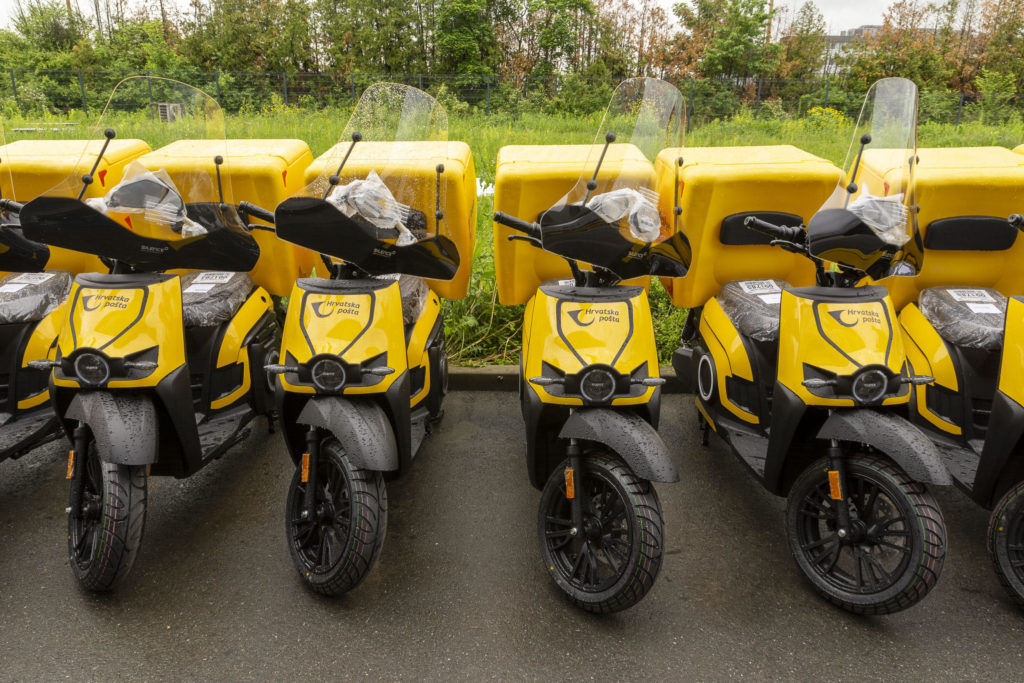 FOR FLEETS
The Silence S02 electric scooter is the model designed for fleets and professionals. Its technical specifications and design make this scooter sturdier and easier to handle, allowing for a more intensive use of the vehicle. In addition, a 300-litre top box can be fitted on the scooter.
The S02 scooter (L3e) has a top speed of 90 km/h, while the moped version (L1e) has a top speed of 45 km/h. Both versions are powered by the same removable battery, featuring wheels and a handle for convenient and safe transport, like a trolley. In addition to charging the batteries directly on the vehicle, this model also allows them to be easily removed and powered from any conventional power point.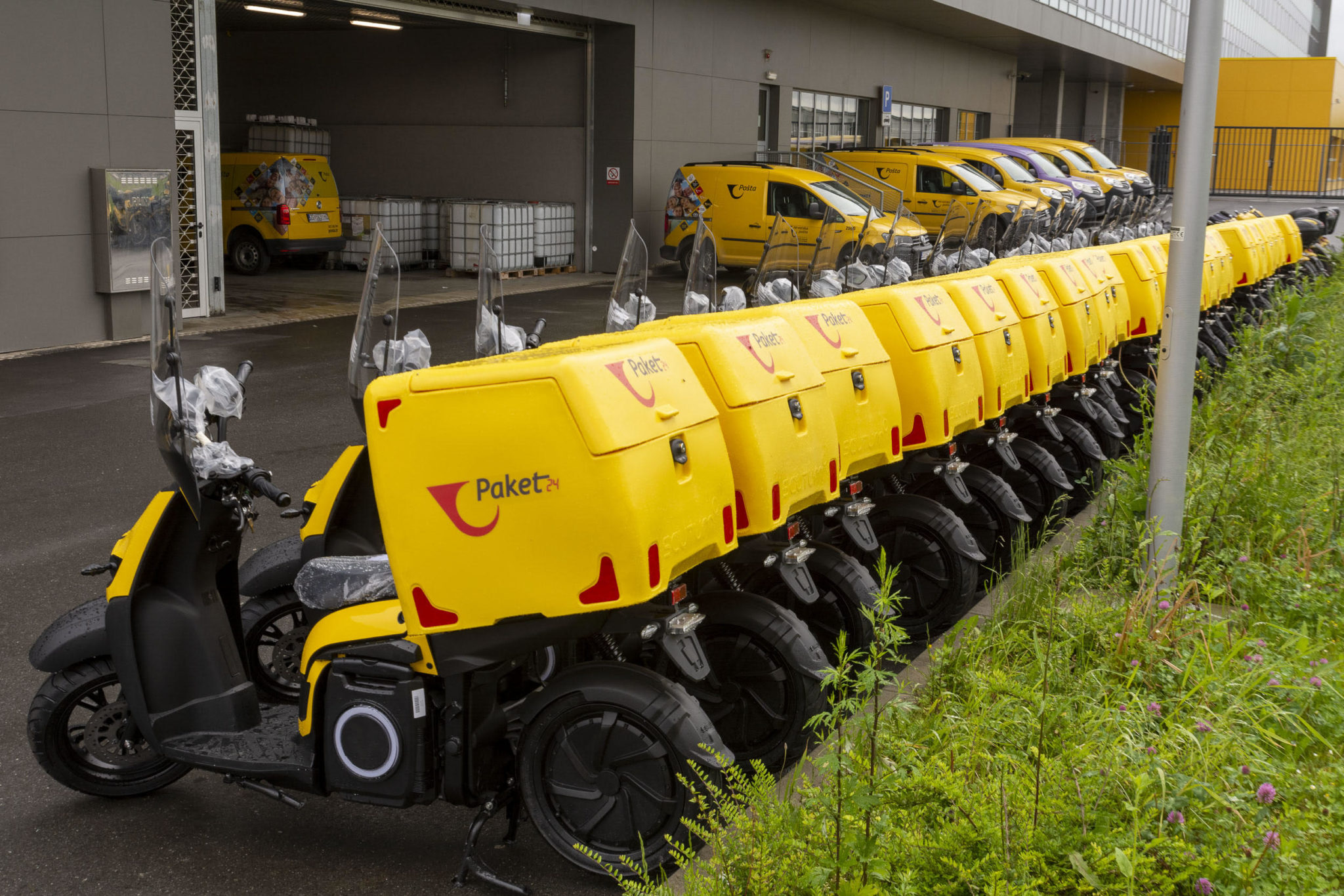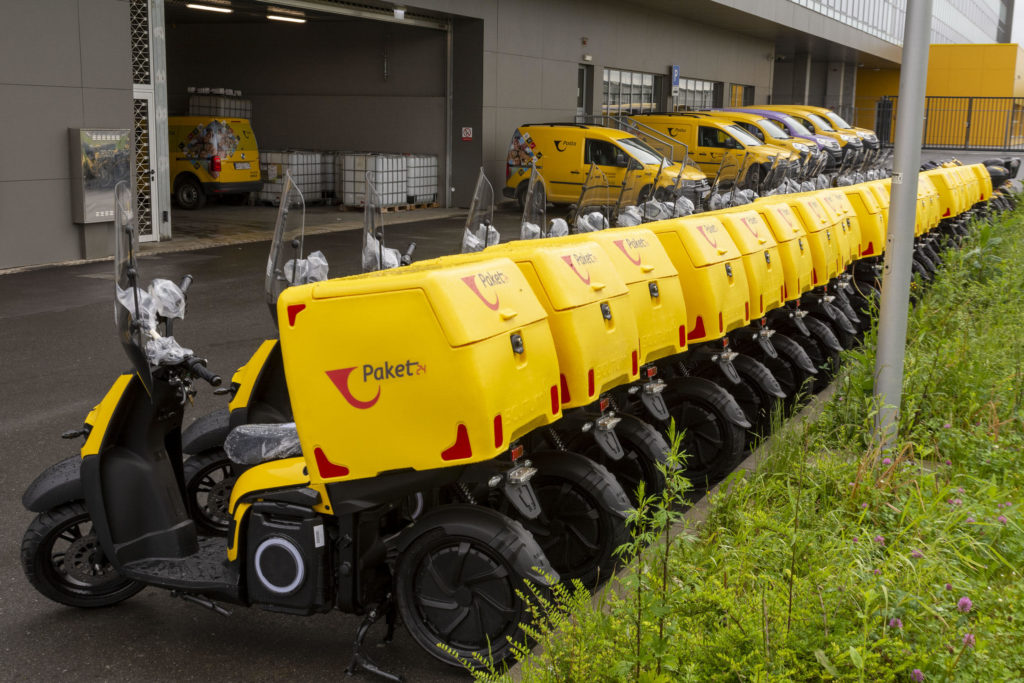 Some of the customers of Silence and its S02 model are the Spanish Postal Service, Ara Vinc, BSM, Just Eat, the City Councils of Barcelona and Madrid, as well as ACCIONA itself. In fact, the S02 scooter is used by the company's ride-sharing services, which are available in several cities, including Barcelona and Madrid, among others.