Silence S01+
Fast & Easy
Tipus trolley removable battery
133km
WMTC Autonomy
100 km/h
3 s
Acceleration 0-50 km/h
£7475
From (without VAT)
Discover the Silence S01+, the electric motorcycle with maximum performance!
More Speed
For those who want more, it has extra power and constant acceleration of up to 100 km/h for safe and instant overtaking.
More design: More Sport
More design; Exclusive matt gray exterior color, seient premium sportswear with a special fabric and vermella stitching, unique motorcycle with distinctive S01+ logo.
More performance
We offer additional performance thanks to the CBS brake system with Galfer pickups. In addition, you like the drive thanks to the adjustable hydraulic shock absorbers with the best braking precision and dynamic driving experience.
More comfort: Great space
The S01+ is the electric motorcycle with the widest space below the seven among its commiters. Now you can keep the helmet and that of your companion. Thanks to the motor in the wheel and the position of the battery, there is no space under the seat and we have achieved a design thought for the user.
ECO
In ECO mode, the S01+ has the speed limited up to 70km/h. It allows you to save battery consumption and circulate in a more relaxed way.
CITY
The S01+ is designed to circulate in the City modality with a limited speed of 90 km/h, giving the vehicle a good level of performance and a more balanced consumption.
SPORT
In SPORT modality the conduction droves it up to 100 km/h, offering more force and speed in specific cases and more regenerative braking. Once you try it, it will become your preferred driving mode.
We make charging fast & easy!
Removable battery pack trolley type
Fast & Easy: the easiest and most comfortable way to transport a battery pack, yes, like a trolley! Recharge your Battery Pack at home or at a Battery Station in just 30". Battery pack with a large capacity, 5.6 kWh, for great performance.
Fast & Easy
Water resistance
Anti-theft system
Multi-function: Energy In&Out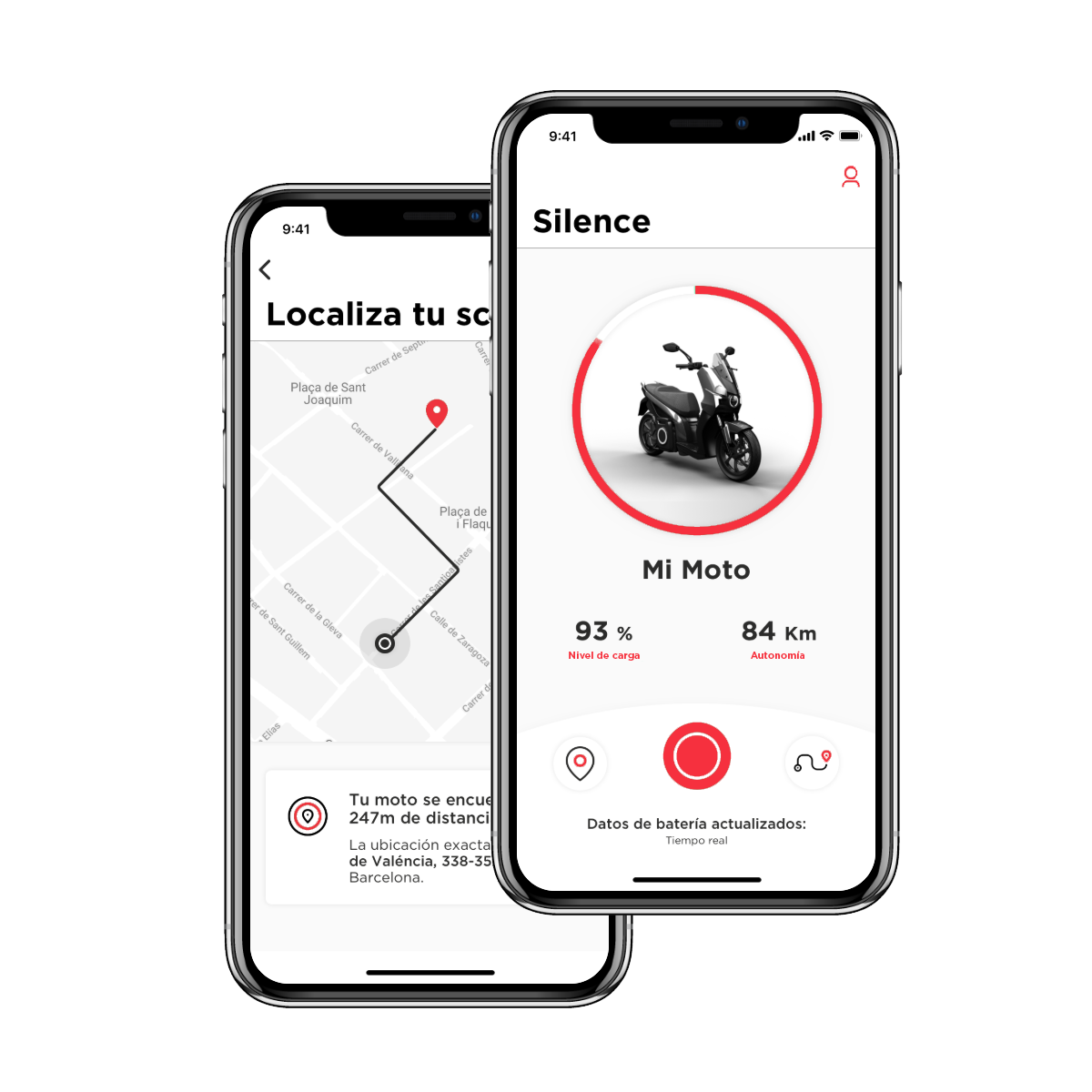 100% connected electric bikes
App MySilence
Everything you need to know: share your vehicle with friend-sharing, control where it is located and the km of autonomy traveled or the percentage of charge, create routes, activate the alarm… And much more!
Friend-Sharing
Battery level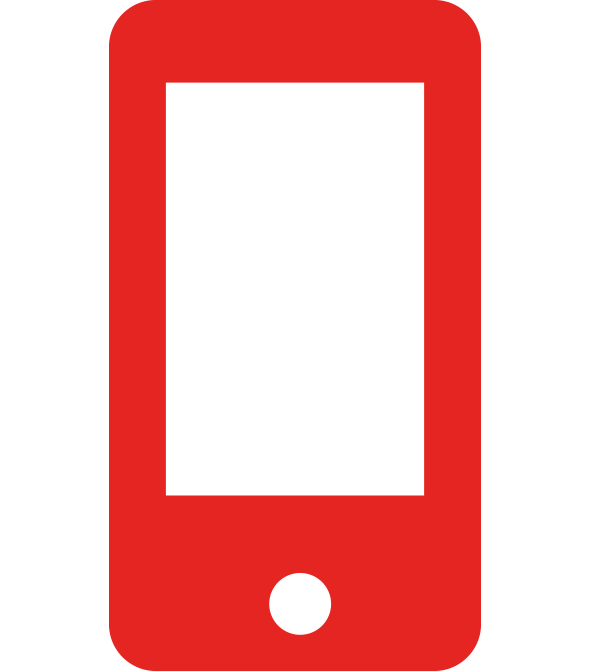 Location control
Alarm system
Battery as a service
Battery subscription: Pay for use
Save up to 40% on the purchase of any Silence vehicle. Buy the vehicle and pay for the use of the battery In addition to saving, don't worry about maintenance and technological obsolescence. And enjoy the immediacy offered by our Battery Station.
Tranquility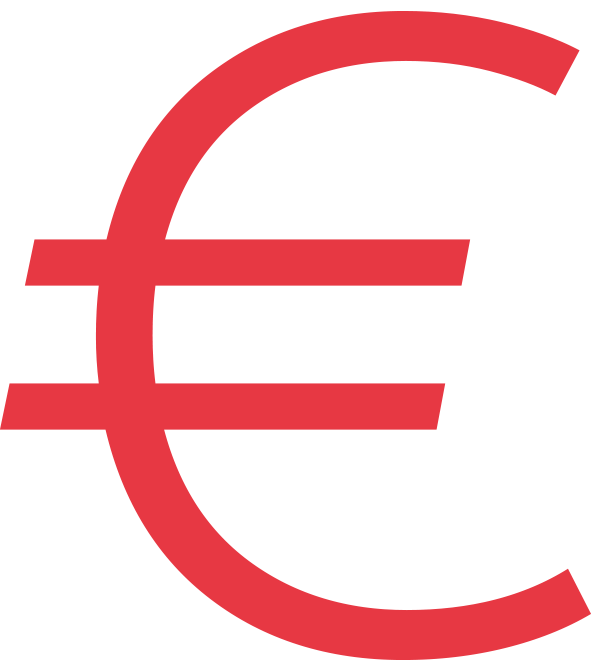 Savings
Immediacy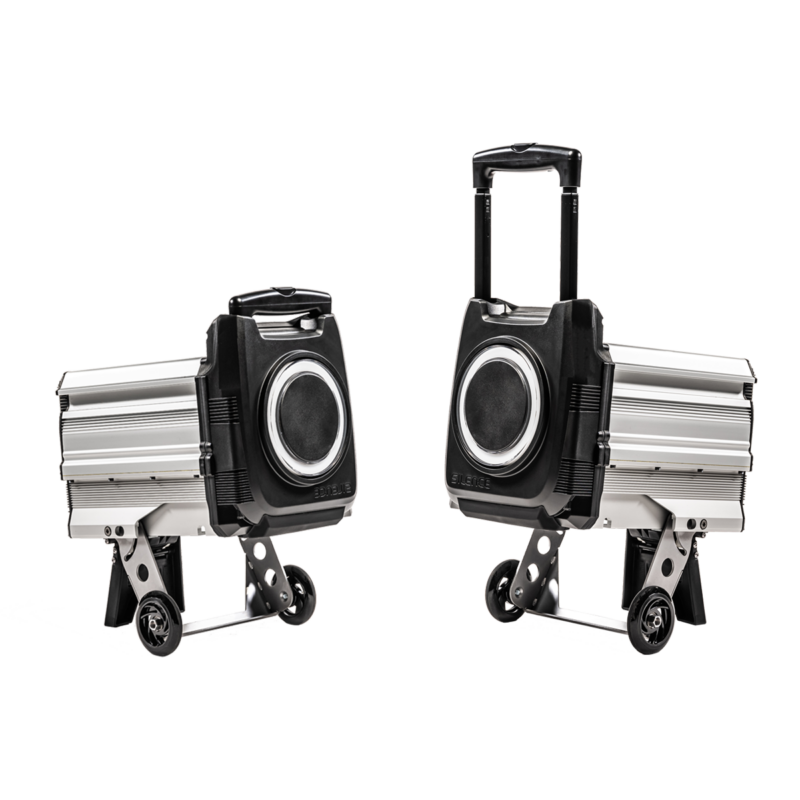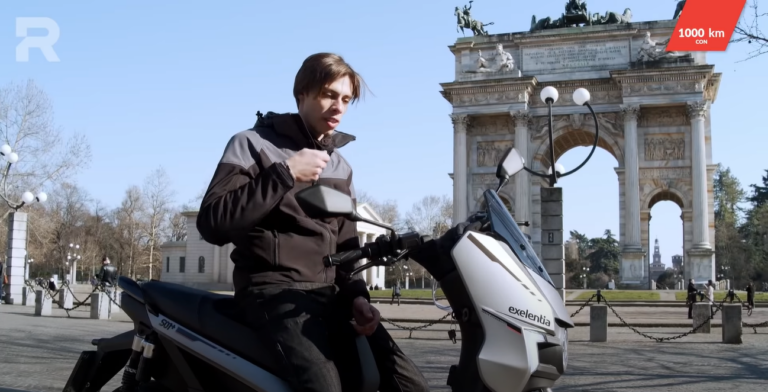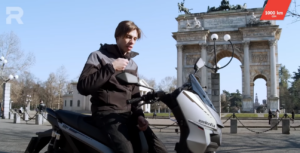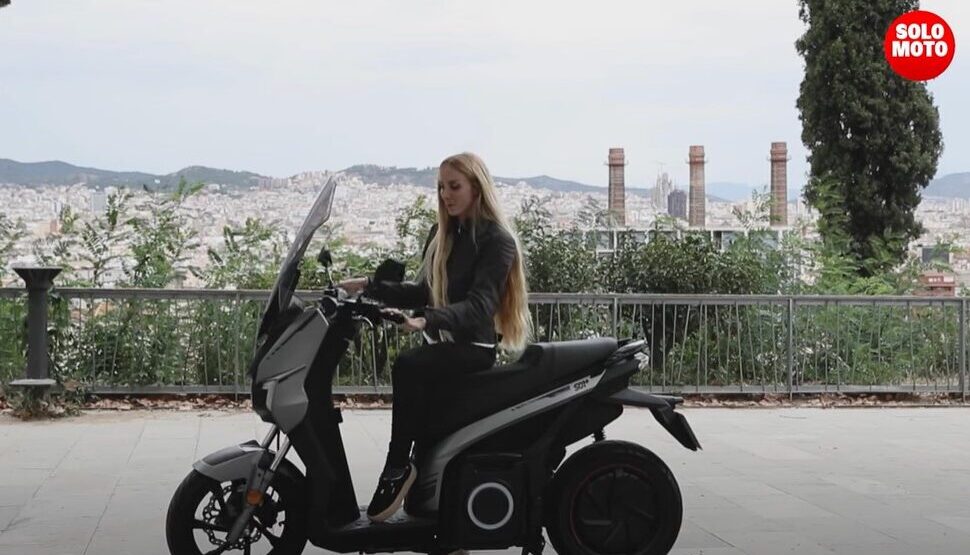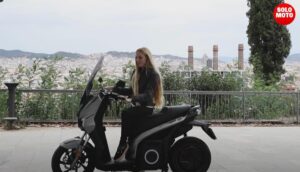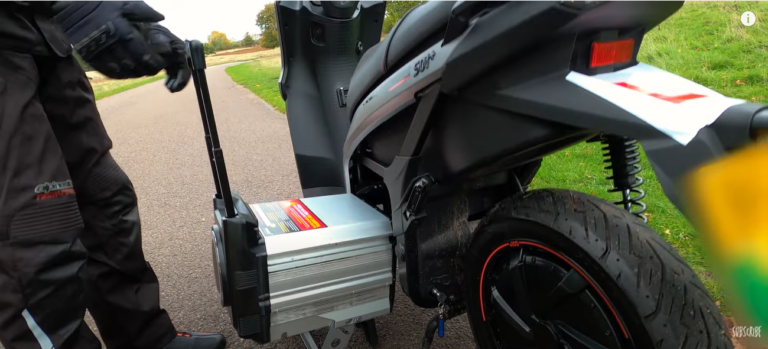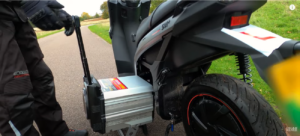 Technical specifications
Acceleration

3s

Maximum speed

100 km/h

Motor

7,5 kW

Battery Capacity

5,6 kWh

Battery charger

integrated SCHUKO 600W

Charging time

@Battery Station: 30'' - @Home: 7-9h

Battery Weight

41kg

Dimensions (LxWxH)

2026x722x1139 mm

Distance between axis

1450 mm

Ground clearance from seat

805 mm (755mm low seat)

Vehicle weight (without battery)

111

Wheels (front/rear)

120/70-15 - 140/70-14

Brake

Regenerative with CBS (Galfer)

Brakes (front/rear)

Disk ø260mm / ø240mm

Lightning

LED / Daytime Running Lights / Body-Integrated Turn Signals

Connector USB

Connectivity (via SIM-App)

Geolocation, friend-sharing, alarm and more.

4 Driving Mode

Eco/City/Sport/Push-to-Pass

Reverse

Display Digital

Speed, autonomy, SoC temperature, time and more.
Get around without emissions nor congestion.
The S01+ is always ready for your everyday life. Cover each of the 133 km of WMTC-approved range and enjoy a new way of worry-free mobility.
61M km
Traveled
6,4M CO2
Without emissions
How much does it cost you to fill a deposit?
Save up to 80%: 100km in petrol is €5 in Silence 100km is €1.
How much do you spend on maintenance?
The heavy, simple, vibration-free mechanics endure. Don't worry, if you are electric save up to 80%.
How much time do you waste in the workshop?
An electrical diagnostic app detects problems in seconds and speeds up your journey through the workshop.