You, who wanted an electric motorbike
Now you can have the best
S04 Nanocar
ACTIVE PRE-RESERVATIONS!
Electric vehicles 100% made in Barcelona
Battery Station
Select your electric vehicle and connect with our sales team
App MySilence
100% connected vehicles, friend-sharing, geolocation and much more.
Our Battery
Pay as you go and save up to 40%
¿Qué opinan de Silence en Europa?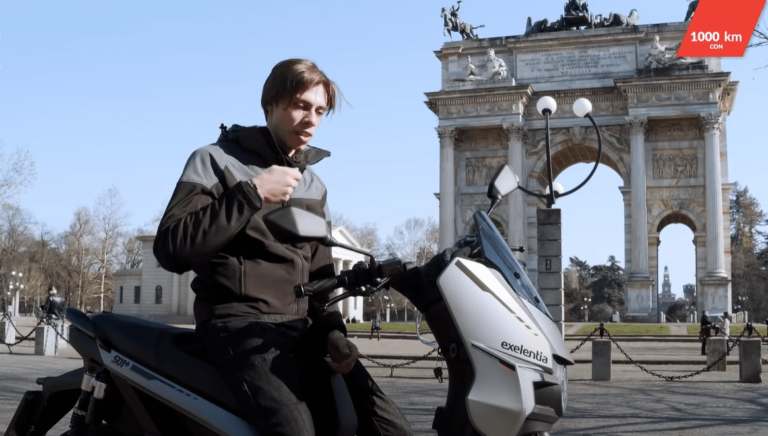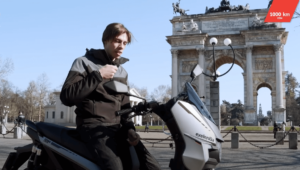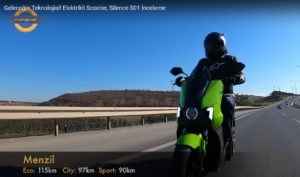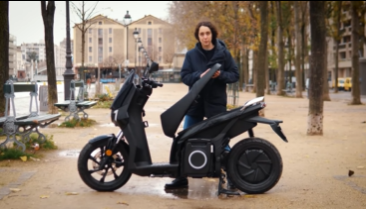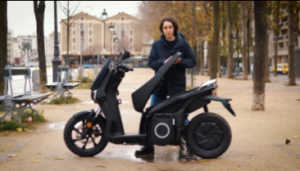 Do you dare to change your mobility with Silence?
from 3.190€ (without VAT)