Silence delivers its first S04s to global mobility company OK Mobility
---
The first models of the Silence S04, the first vehicle to be manufactured in series at ACCIONA's new vehicle factory in Barcelona's Zona Franca, are now rolling off the assembly line.
The new plant, with a surface area of over 60,000 m2, combines state-of-the-art technology with a highly experienced team of professionals, many of whom come from the traditional automotive sector.
Everything from building the chassis and painting to the assembly of all components is carried out at the Zona Franca facilities. Batteries will also be produced at this facility in the future, although during this first stage they will be produced at the company's plant in the nearby town of Sant Boi de Llobregat.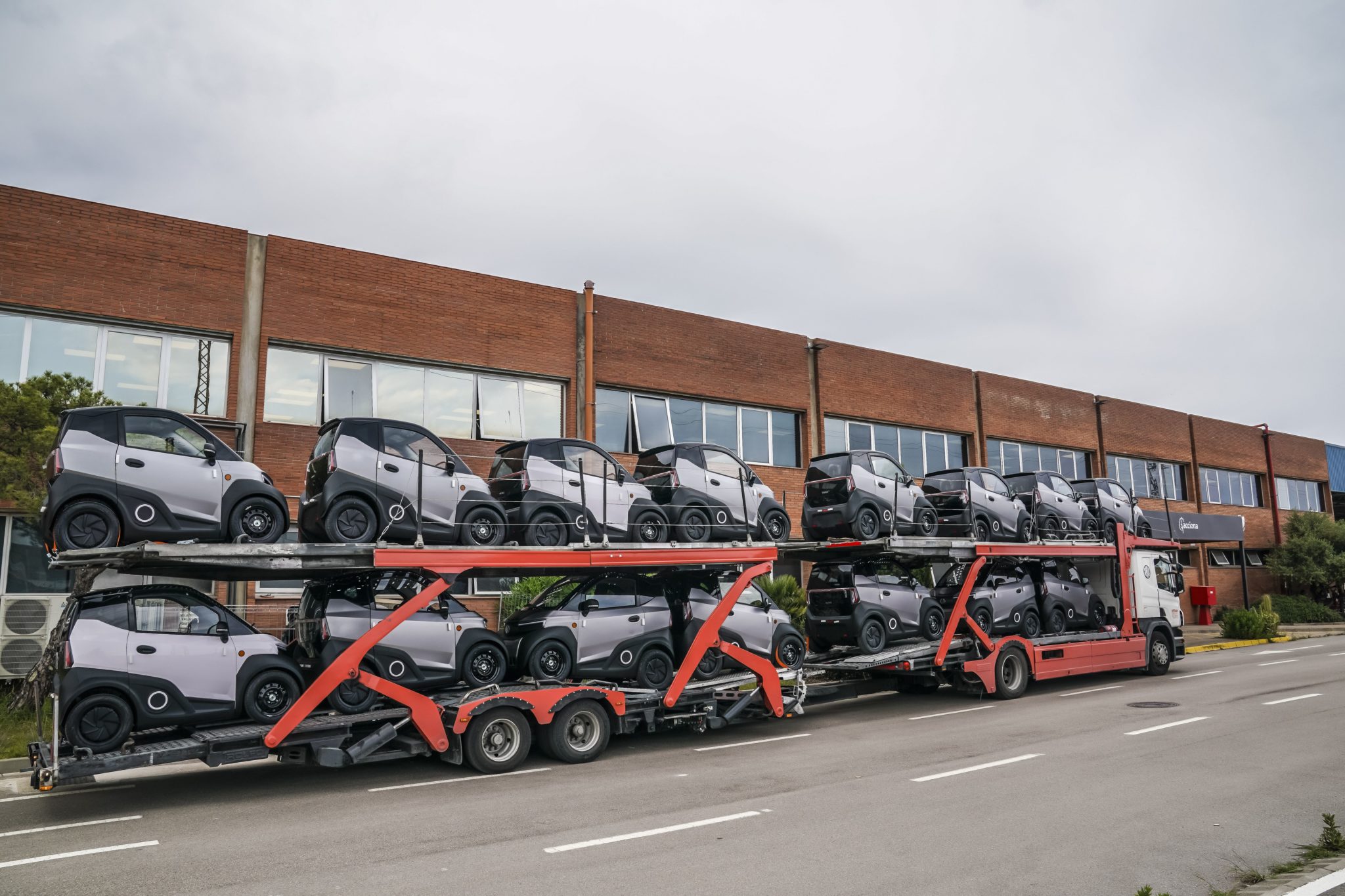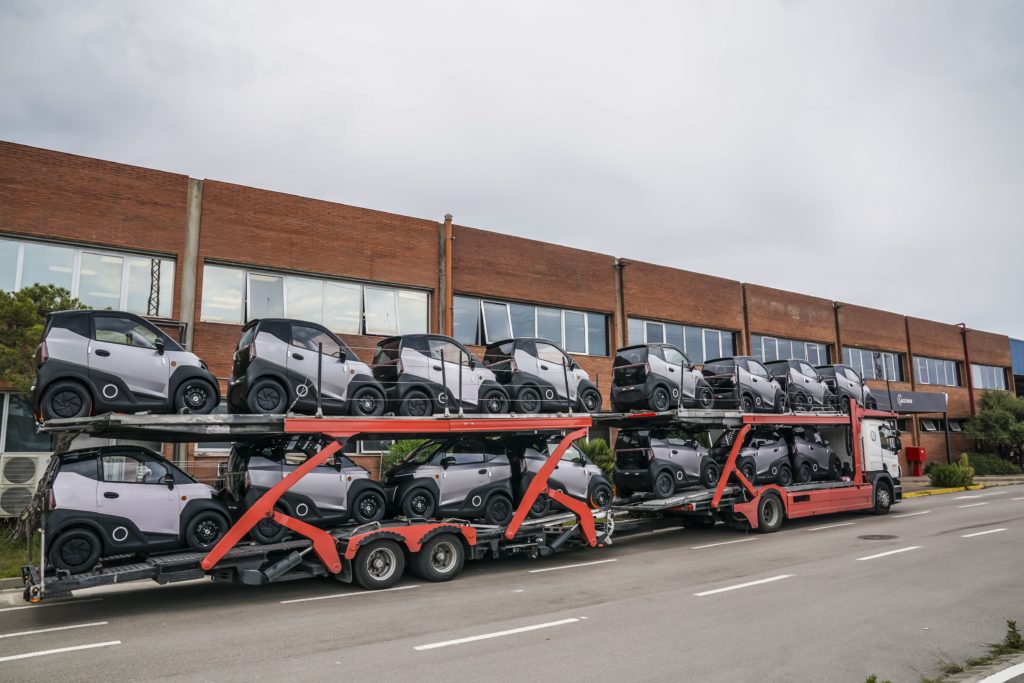 Introducing Silence S04
Silence S04, the company's first nano-car, combines technology and compact dimensions to create a four-wheeled vehicle that is 100% electric and specially designed for the city.
The two-seater model, which combines the safety and comfort of a car with the agility of a scooter, opens the door to the urban mobility of the future, with a vehicle that is comfortable, safe, sustainable and, additionally, easy to park due to its small size.
The comfort of the S04 goes beyond ease of parking, as it has been specifically designed to utilise and optimise its interior space. The two seats are placed in a staggered arrangement, giving the driver and passenger more room and greater freedom of movement. The boot has a 247-litre capacity and can be used to carry shopping bags or the regular luggage of two passengers.
The first version to be launched on the market was the L7e, equipped with two batteries and offering a power of 14 kW, with a top speed of 85 km/h and an approved range (WLTP) of 149 kilometres. This was followed by the L6e, which does not require a driving licence, featuring a 6 kW battery and a top speed of 45 km/h.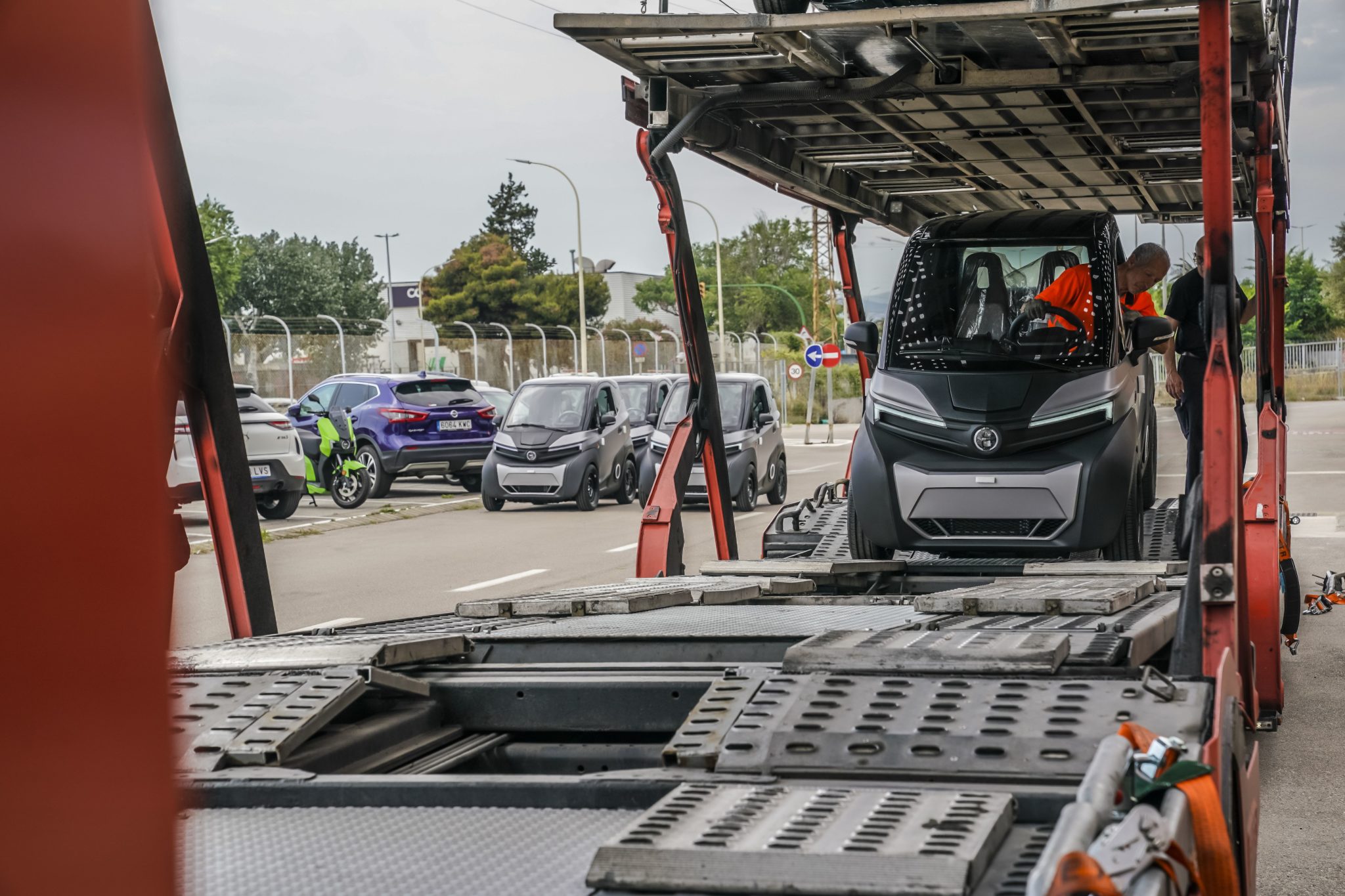 40% savings with the Battery Station service
The batteries are removable and include wheels and a handle for convenient and safe transport, like a trolley. In addition to charging the batteries directly on the vehicle, this model also allows them to be easily removed and powered from any conventional power point.
Likewise, Silence also offers the possibility of purchasing the S04 without a battery and signing up for the Battery Station service. With this system, the driver can find the nearest battery station and swap batteries using the Silence app. Upon arrival at the station, the driver can deposit a discharged battery in the empty modules and pick up another fully charged battery pack. The entire process takes no more than 30 seconds, with zero waiting time.
With this system, users can purchase an S04 without batteries, saving almost 40% on the cost of purchasing the vehicle.