Saving the environment depends on many factors, and wide-reaching changes in infrastructures, transport and lifestyle. It is important to be fully aware of all the options open to us to be better every day. So, at Silence we've decided to attend EVS32 in Lyon to share our electric motorcycles internationally, as well as the philosophy of the leading Spanish company on the electric vehicle market.
EVS32 is a fair focusing exclusively on electric vehicles, where you can find both cars and motorbikes that are electrically powered and ready to change how we get around in the city. On 19, 20, 21 and 22 May, we will be there with the Silence S02, S03 and S01 models.

What are Silence's goals for EVS32 in Lyon?
At Silence, as you already know, we are currently expanding internationally in Europe. So, we've decided to go to Lyon to meet anyone living in France who decides to come out to the EVS32 fair. Our main goal at this, one of the most important electric-vehicle fairs in France, is to find local dealers. We want Silence to be present in France. For every company and individual to be able to find an official dealership to go to and change how they get around, with the Silence model that best fits their needs. This is why we're opening our doors to anyone who wants to join sustainable urban mobility and lead the way with us.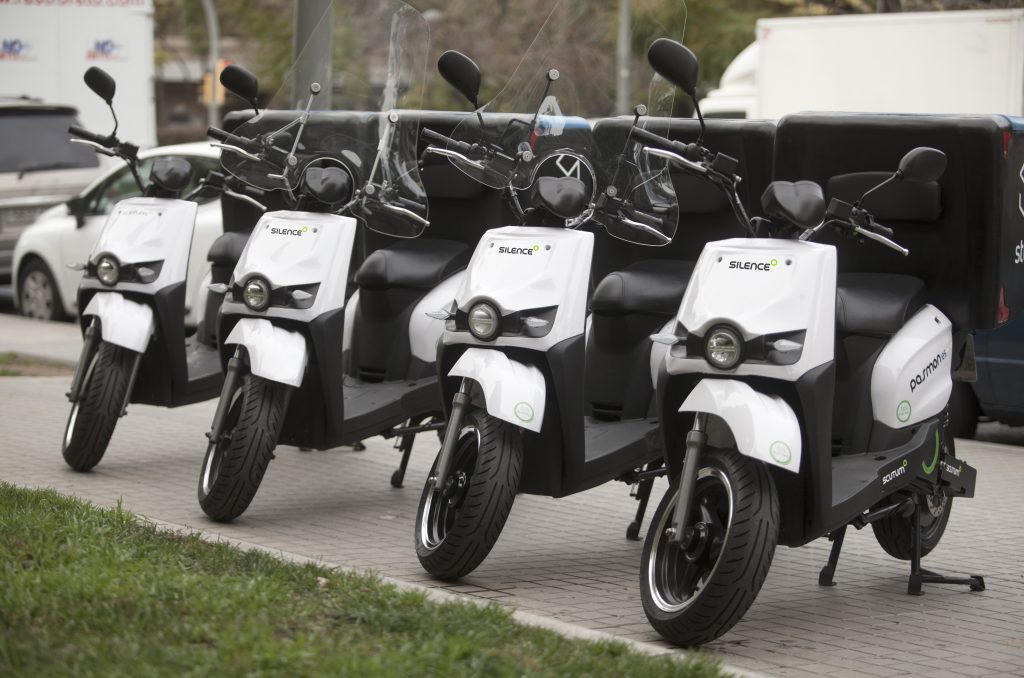 What will we do at EVS32 in Lyon?
On 19, 20, 21 and 22 May, we will be in the exhibition hall with a test-drive area. A closed circuit where visitors can test drive our Silence S01, S02 and S03 electric motorbikes. Anyone who comes by will be welcomed by our Marketing and Export teams, with all the information they need to become Silence dealers in France.
We can't wait to get to France and meet you. Ready to join the biggest, most beneficial shift going on now?