ACTIERADIUS Km / Inzetbaarheid
met Batterij Pack
** De autonomie kan variëren door verschillende factoren, zoals het gewicht van de bestuurder, de buitentemperatuur, de windsnelheid, de staat van de weg of rijgewoonten.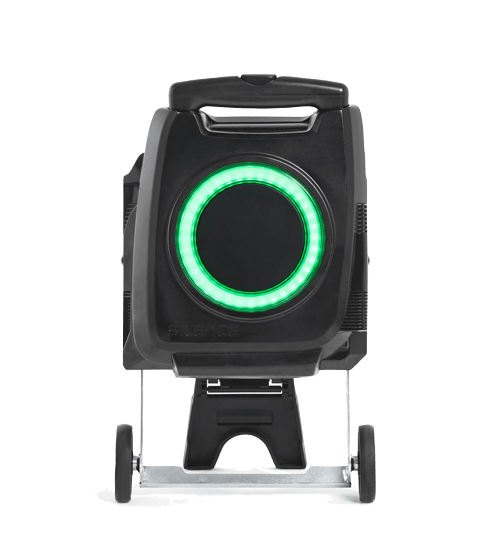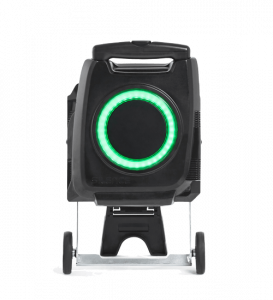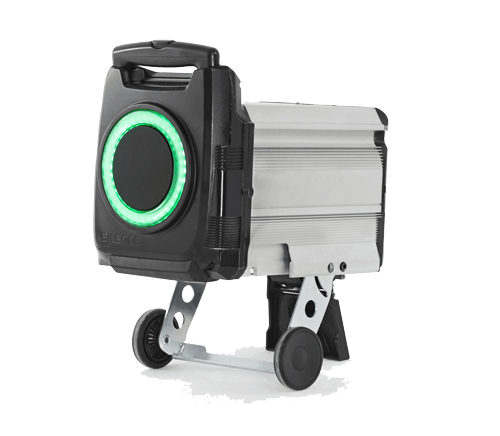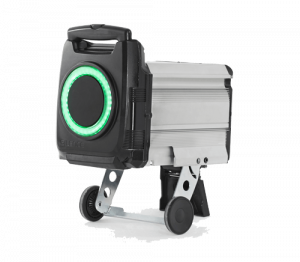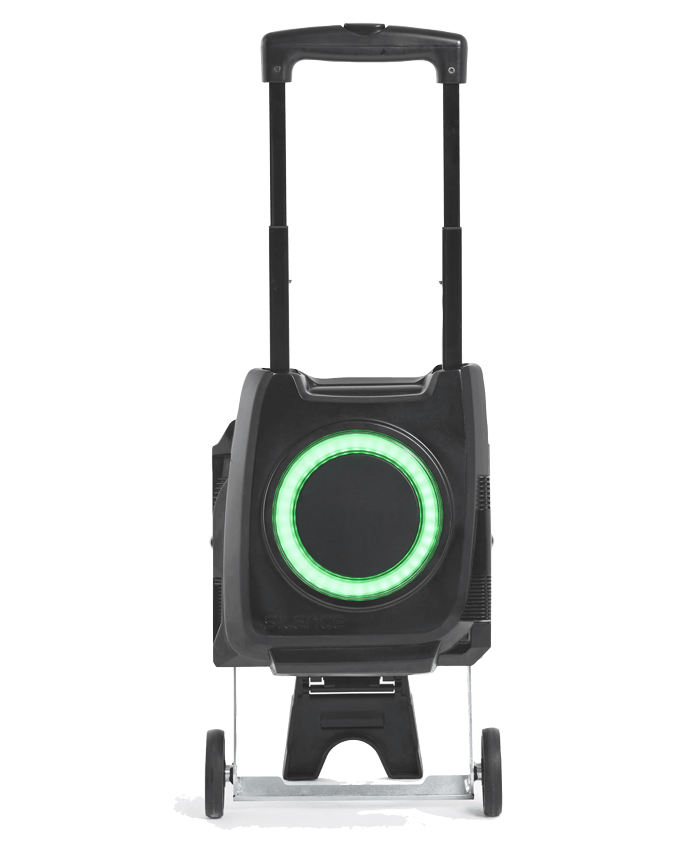 TROLLEY
EXCLUSIEF EN UNIEK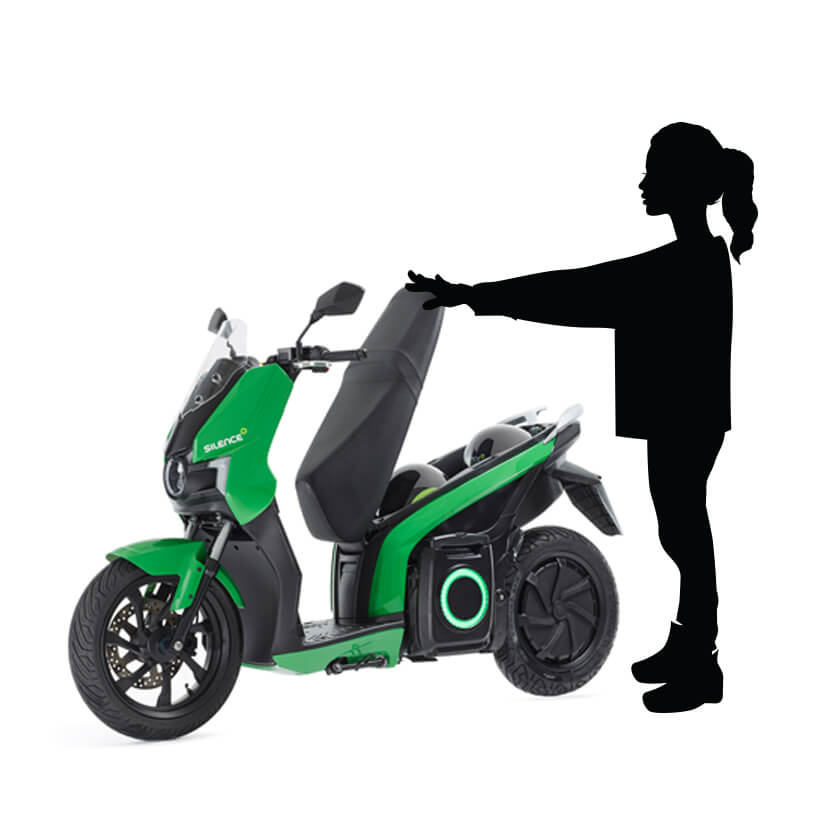 Stop de stekker in ieder stopcontact
Verwijder het batterij pakket be
Plaats de batterij be terug in de scooter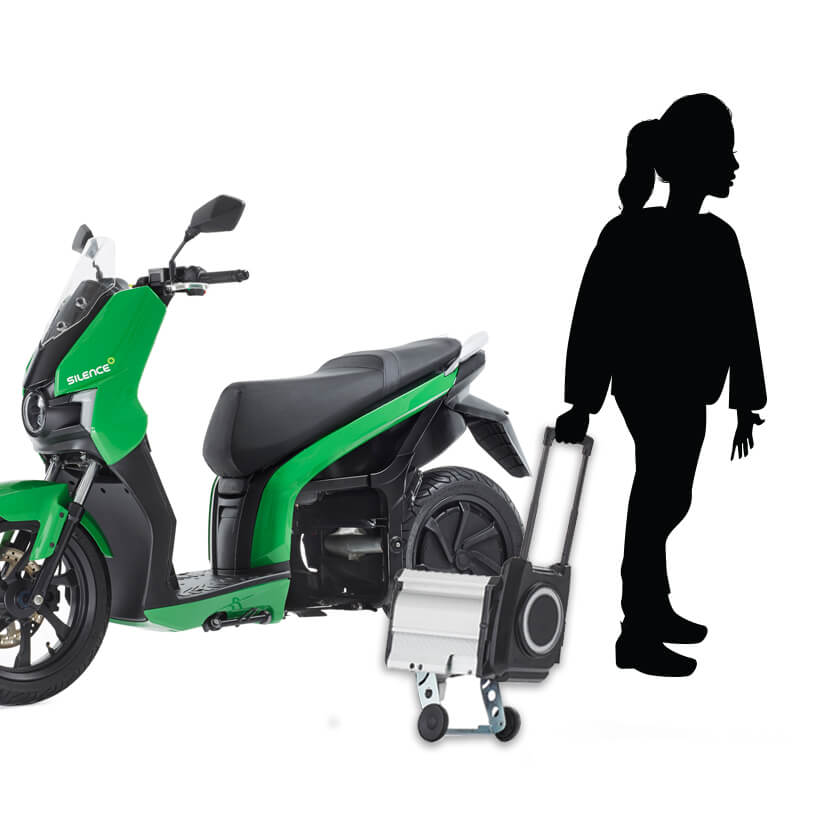 Neem de batterij be eenvoudig mee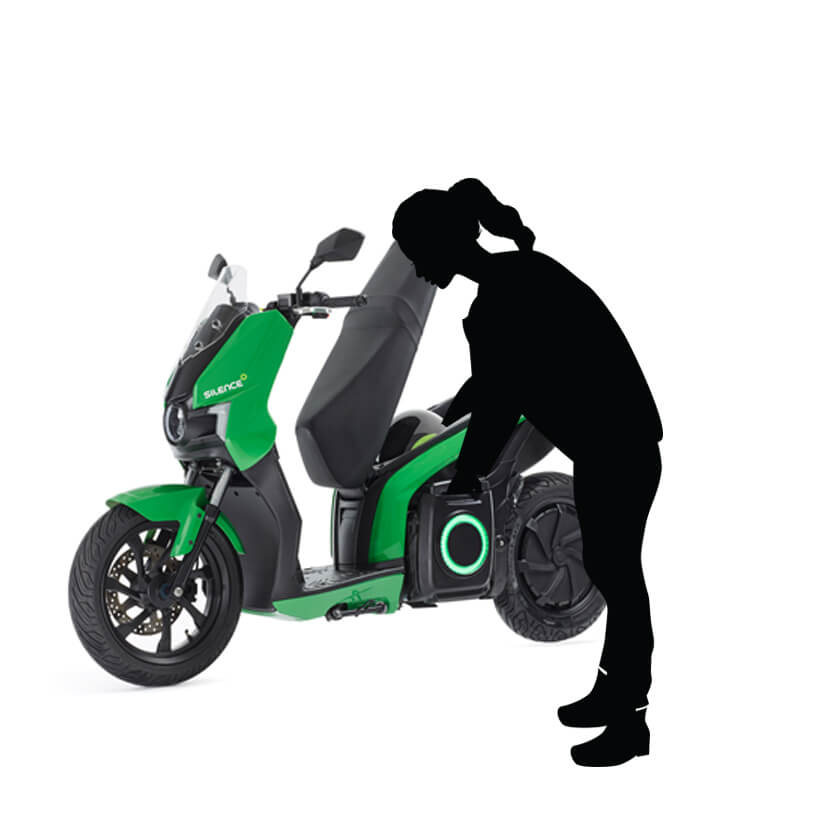 Vergrendel de veiligheidshendel
POWER
Duurzame energie voor jouw S01
Multi-functioneel batterij pakket: sla energieop en gebruik
het voor andere dingen dan alleen je S01. Gebruik het thuis,
op kantoor, op de camping…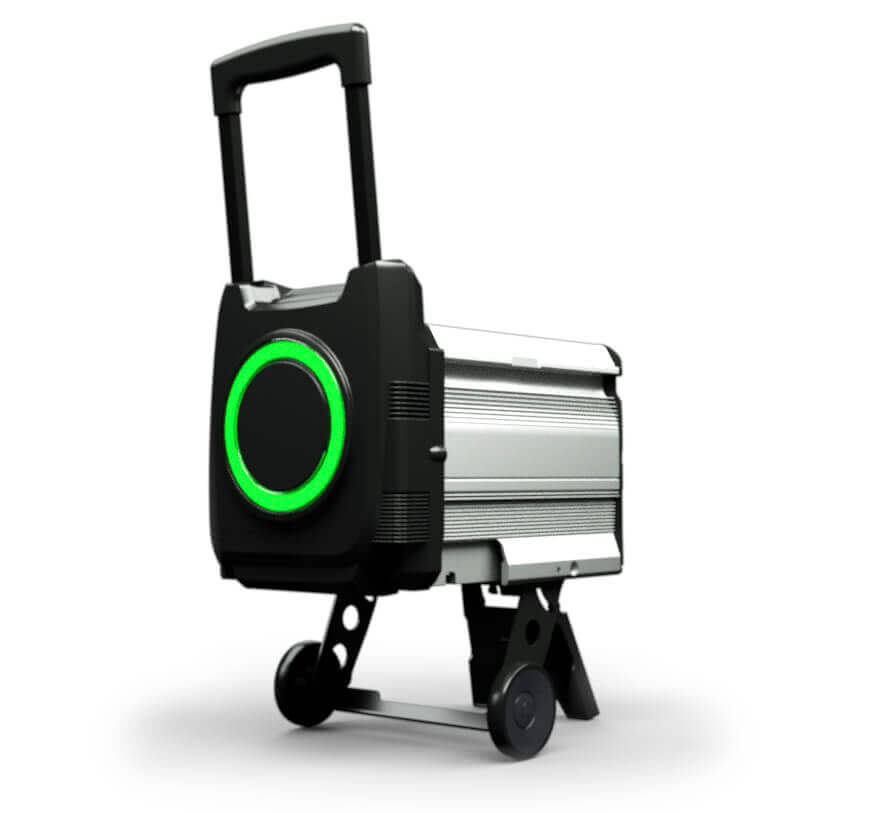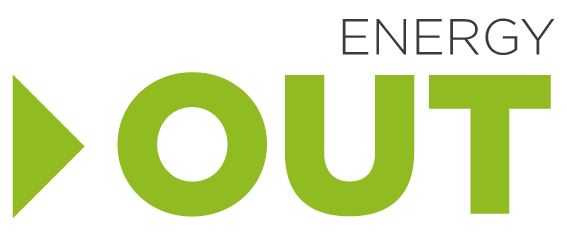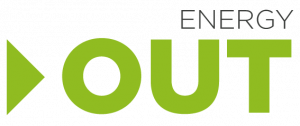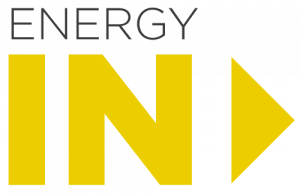 LAAD JE
be

BATTERIJ
OP MET ZONNE-ENERGIE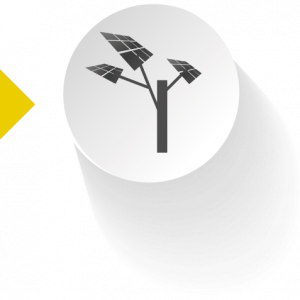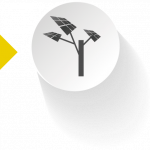 Zonne-energie is een volledig groene, veilige en milieuvriendelijke energiebron en helpt je bovendien kosten te besparen.
Silence heeft de
Solar be Tree

, ontwikkeld, een boomvormig zonnepaneel dat jouw

batterij be

met zonlicht oplaadt, zonder dat je het op het elektriciteitsnet hoeft aan te sluiten.
Binnenkort beschikbaar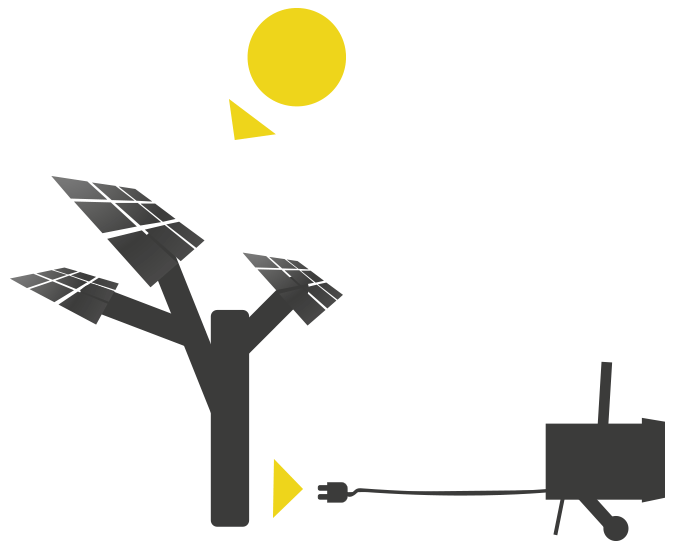 LAAD AAN IEDER STOPCONTACT
Je kan je scooter opladen terwijl de batterij
be

in de scooter zit, maar ook los van de
scooter door de batterij

be

uit de scooter te halen met behulp van het trolley systeem.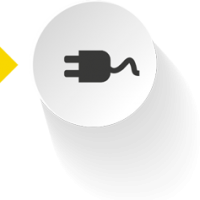 WISSEL DE BATTERIJ
DE SCOOTER ALTIJD BESCHIKBAAR
Een nieuw concept van snelle, makkelijke en comfortabele mobiliteit.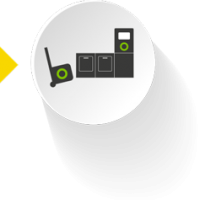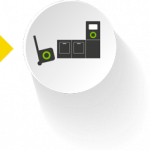 BINNENKORT
Bekijk het dichtsbijzijnde Silence batterij station en reserveer jouw batterij via de Silence app.
Zoek een batterij station en wissel je lege batterij om voor een volle.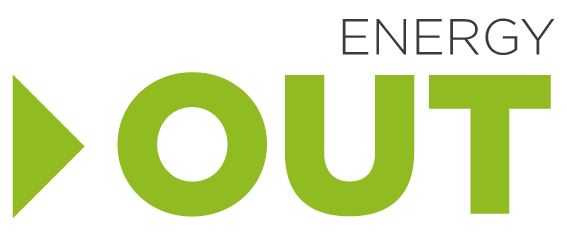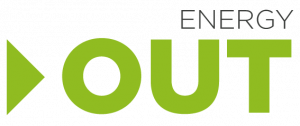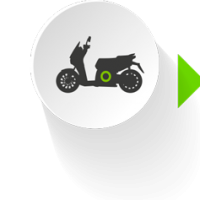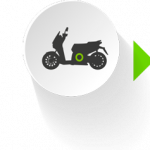 PAST IN

JOUW LEVEN
Ga erop uit en beleef de rust en het plezier. Met wie je wil, waar je ook heen wil.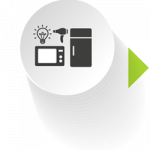 DRAAGBARE INVERTER
700W
Met de Silence inverter kan je de
opgeslagen energie
be

overal gebruiken.
700W AAN

POWER:
• Speakers
• Laad smartphones, tablets, laptops, etc
• LED verlichting
• 90l koelkast
• Televisie
Koppel de batterij aan de converter en laad je apparaten op. Er zijn vier stroompunten waardoor je meerdere elektronische apparaten kan opladen, waar je ook bent.