Registeer jezelf op de Silence APP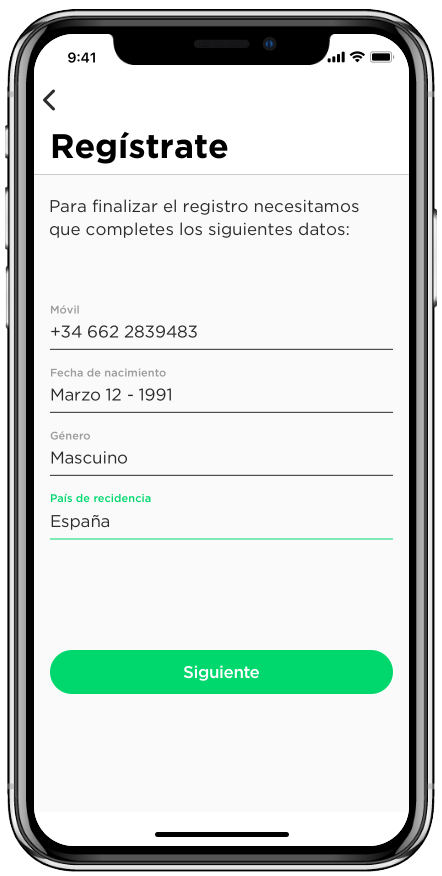 Voeg eenvoudig en snel je scooter toe door de QR code op het frame te scannen.
Geniet!
Check alle mogelijkhede: start je scooter
met de APP, plaats je telefoon in de smartphonehouder en start met rijden.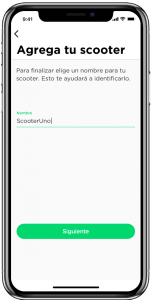 FUNCTIES VAN DE
SILENCE APP
De elektrische scooters van Silence zijn connected via de speciale APP.
BEKIJK DE LOCATIE VAN JE SCOOTER
Met de app weet je altijd waar je scooter is.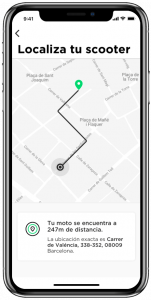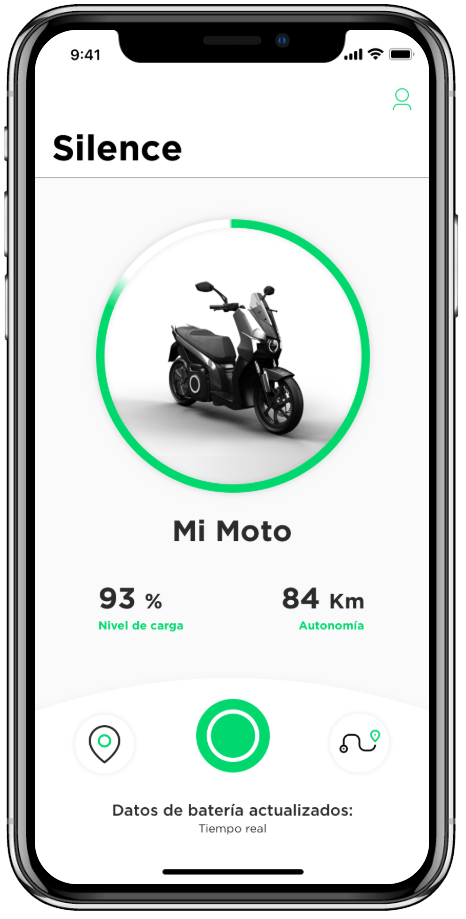 CHECK JOUW SCOOTER OP IEDER MOMENT
Zet je S01 op afstand aan of uit, met een simpele druk op de knop.
OPEN DE BUDDYSEAT AUTOMATISCH
Onder de zitting bevindt zich een veiligheidsgrendel zodat de batterij uit de scooter kan worden gehaald.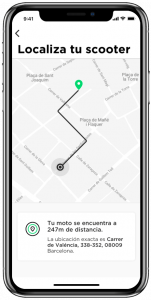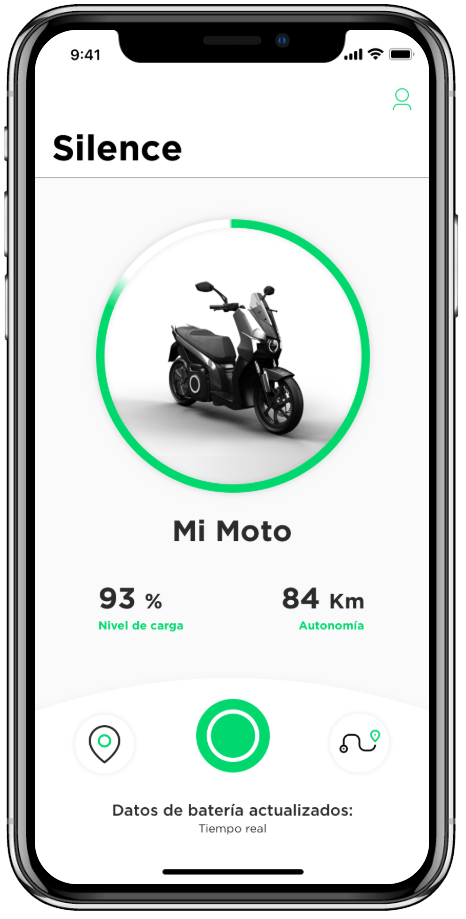 CHECK DE STATUS VAN JOUW SCOOTER EN DE BATTERIJ
Bekijk de Soc (laadstatus) van je batterij en krijg een melding van de temperatuur of andere belangrijke elementen van de scooter.
PLAN JE ROUTE
Geef je bestemming in en de app creeert automatisch de beste route. Deze laat vervolgens informatie zien over tijd van bestemming en het aantal kilometers, zodat je hiermee rekening kan houden met het batterijpercentage.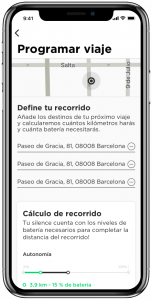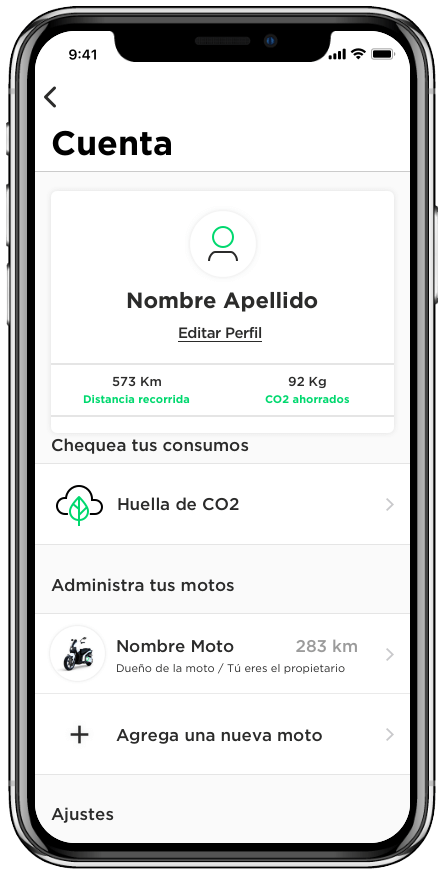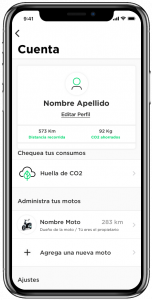 ONTDEK JOUW ECOLOGISCHE VOETAFDRUK
Je ontvangt informatie over je CO2 besparing op jouw ritten.
VAL EN DIEFSTAL WAARSCHUWINGEN
Je ontvangt meldingen wanneer je voertuig wordt verplaatst zonder jouw toestemming of wanneer de omvalt.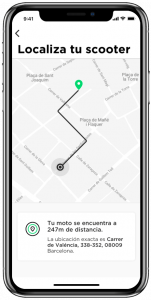 BELONING
Ontvang beloningen voor jouw verbruiksniveau.