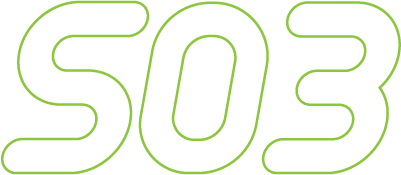 3 wielen
ze geven je bedrijf een drievoudige impuls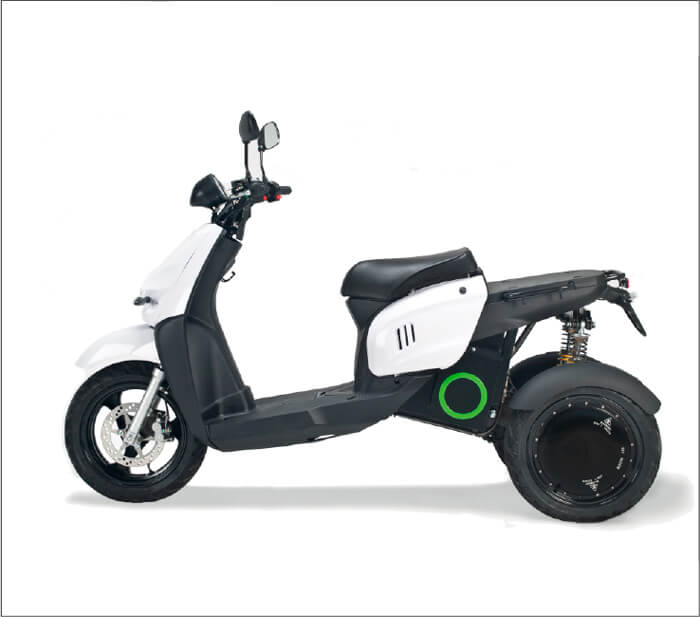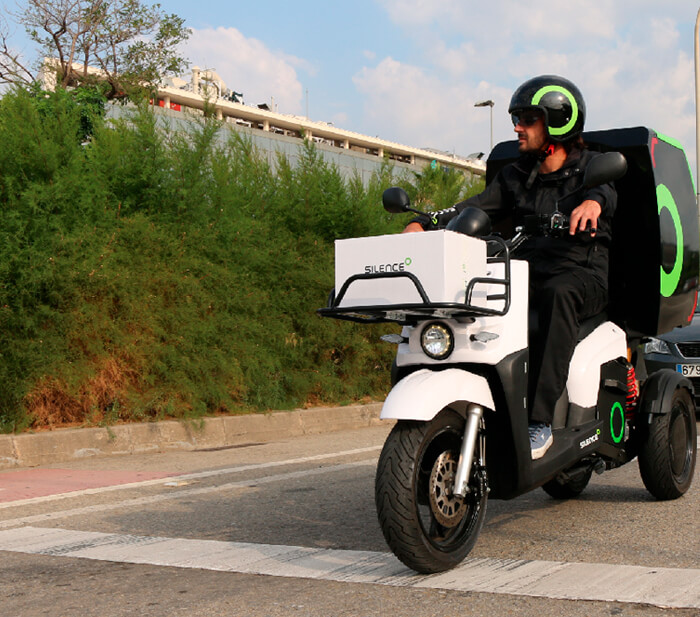 S03

is onze elektrische scooter met drie wielen. Een model met dezelfde prestaties als zijn voorganger, de S02, maar met een grotere laadcapaciteit en meer stabiliteit dankzij de twee achterwielen.
Door deze kenmerken is hij uitgegroeid tot de perfecte bondgenoot voor bezorg- of koeriersdiensten.
Stabiliteit
en Hanteerbaarheid
Vanwege het lage massamiddelpunt en een gepatenteerd knielsysteem biedt de S03 meer stabiliteit, rijdt hij gemakkelijker stoepranden op en is hij geschikt om over onregelmatig terrein te rijden. En ja, het S03 model heeft ook achteruitversnelling.
• Besparing op het brandstofverbruik
• Besparing op onderhoudskosten
• Geoctrooieerde kantelinrichting
• Groter vermogen
• Gemakkelijker om stoepranden mee op te rijden en geschikt om over onregelmatig terrein te rijden
• Laadcapaciteit in het achterplatform van tot 125 kg
• Ruim grondvlak
• Laag massamiddelpunt
• Regeneratief remsysteem
• Achteruit
• Ledverlichting
• Smartphone-aansluiting
• Bediening op afstand van de accustatus
Vervoer alles in één rit dankzij het achterplatform
met een laadvermogen van tot 120 kg en het ruime grondvlak.
Schaf de koffer van 200 l of 350 l aan en bezorg alles in één rit.