A

funny & safe

way of moving around the city
De elektrische scooter
The beste elektrische scooter: duurzaam, krachtig en veilig
tweezitsmodel
koffer van 47 l.
scherm
smartphone dock
Achteruit
Eenvoudig te hanteren

Dankzij elektrisch rijden is de "cool riding" rijstand van de S02LS veiliger: geruisloos, zonder de trillingen of stress die inherent zijn aan verbrandingsmotoren. Dit model zorgt voor grote wendbaarheid en stabiliteit dankzij het lage massamiddelpunt, alsmede een uitstekend remgedrag binnen korte afstanden.
Milieuvriendelijk
100% elektrische motor en oplaadbare accu 0 brandstof, 0 uitstoot.
Ledverlichting
Langdurige verlichting met lage lichtvervuiling.
Geruisloos
Een geruisloze scooter die bijdraagt aan het verminderen van geluidsoverlast.
Hoe veel kost een volle tank?
Veel minder: wat vroeger € 12 aan benzine kostte, is nu € 2 aan stroom.
Wat geef je uit aan onderhoud?
De goed zware en eenvoudige, trillingsvrije mechaniek gaat lang mee. Maak je geen zorgen, als je elektrisch rijdt bespaar je 80%.
Hoeveel tijd ben je kwijt bij de garage?
Een applicatie van elektrische diagnose spoort binnen enkele seconden problemen op, zodat je niet veel tijd kwijt bent in de garage.
Hoe meer kilometers je maakt, hoe meer je bespaart op onderhoud
5.000km (99€)
10.000km (504€)
15.000km (909€)
20.000km (1314€)
25.000km (1719€)
30.000km (2124€)
Technische kenmerken
S02 LS
Toegestaan maximumgewicht
Schijfrem ø220mm / ø240mm
Regeneratief remsysteem, motorrem en achteruit
Tellersysteem: controleert de spanning van de cellen, het aantal keren opladen en ontladen van de accu en beheert de temperatuur
Led (met bediening door stroom)
Momentane snelheid, indicatie laadtoestand (SoC), Trip 1, Trip 2, Tijd
600W On-board / Off-board (SCHUKO connection)
Batterijpakket met heater van 55W (werking met lader)
City, Sport, ECO and reverse gear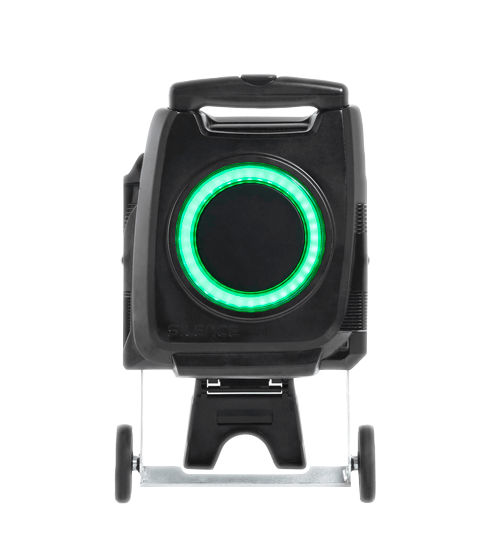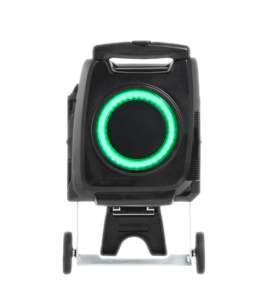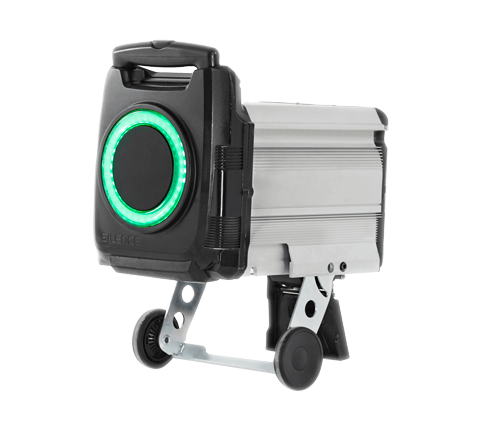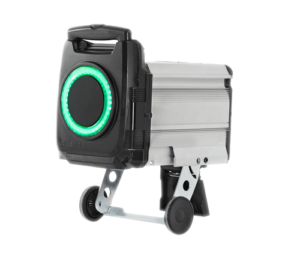 Lithium-ion batterij
Type
-20ºC tot 55ºC
Temperatuur
ACTIERADIUS km / Bruikbaarheid
met Batterijpakket
** De actieradius kan variëren afhankelijk van verschillende factoren zoals het gewicht van de bestuurder, de buitentemperatuur, de windkracht, de staat van het wegdek of het rijgedrag.
The manufacturer reserves the right to modify the characteristics of model without prior notice by technological evolution of the same