DE ELEKTRISCHE SCOOTER
MET DE BESTE BATTERIJ
Uitneembaar, duurzaam en verwisselbaar
Jij beslist. Je kan de batterij opladen aan ieder normaal stopcontact of met zonnepanelen. De opgeladen batterij kan je gebruiken voor de scooter óf als stroompunt voor je elektronische apparaten.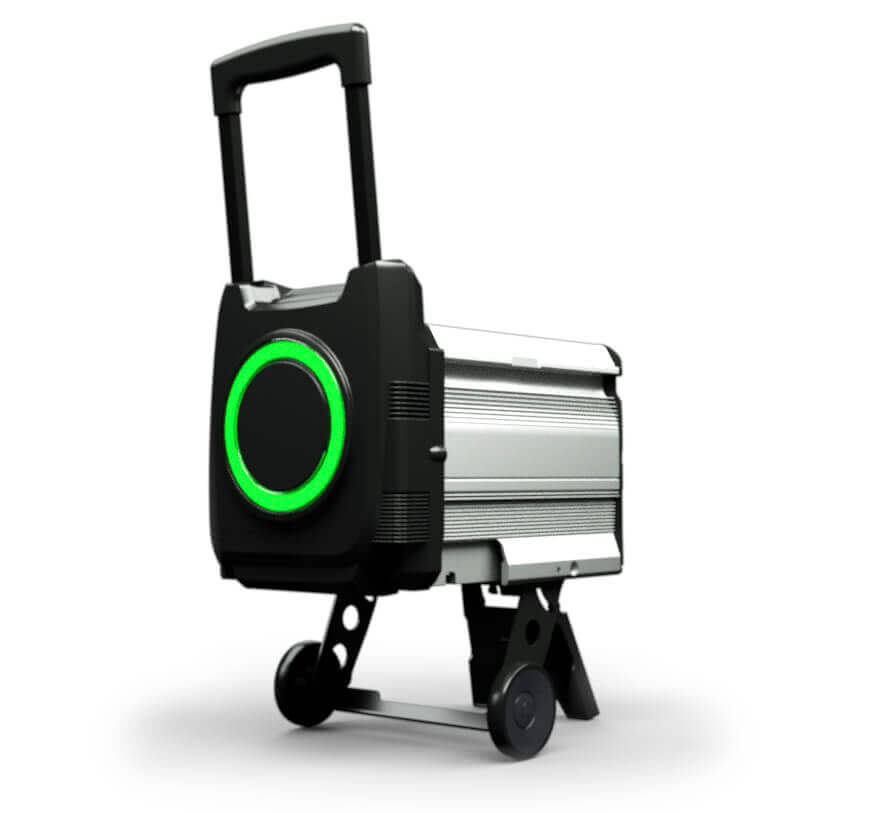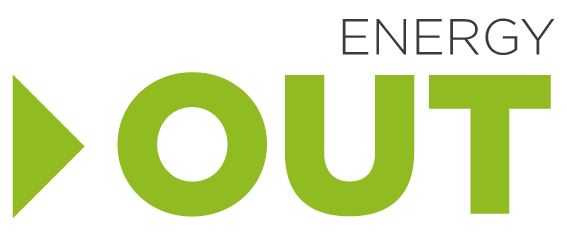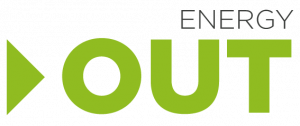 Power IN De Silence batterij be kan aan ieder normaal stopcontact worden opgeladen, of door middel van zonnepanelen. Met de Silence solar tree ben je zelfvoorzienend door zelf de stroom op te wekken.
Power OUT Haal het meeste uit jouw batterij be en creeer je eigen ervaring. Naast dat je de batterij gebruikt in je scooter, kan je de stroom uit de batterij met behulp van de Silence Inverter ook gebruiken voor in het park, thuis of op een feestje…
NOOIT MEER ZOEKEN
NAAR EEN LAADPUNT
Laad je batterij be overal op
Verspil geen tijd, laad je batterij op aan ieder normaal stopcontact.
Het nieuwe Silence batterij pakket be heeft een handig trolley systeem waardoor je de batterij handig en snel overal mee naar toe neemt.
CONNECTIVITEIT
Jouw S01 op jouw telefoon
Bekijk waar jouw S01 en jouw batterij be is door middel van GPS
Bekijk in real-time de status van jouw scooter en het Batterij Pakket be
Bereken de CO2 uitstoot die je hebt bespaard
MILIEU IMPACT
Van de Silence scooters in 2018
Niet uitgestoten CO2 uitstoot.
Totale afgelegde afstand.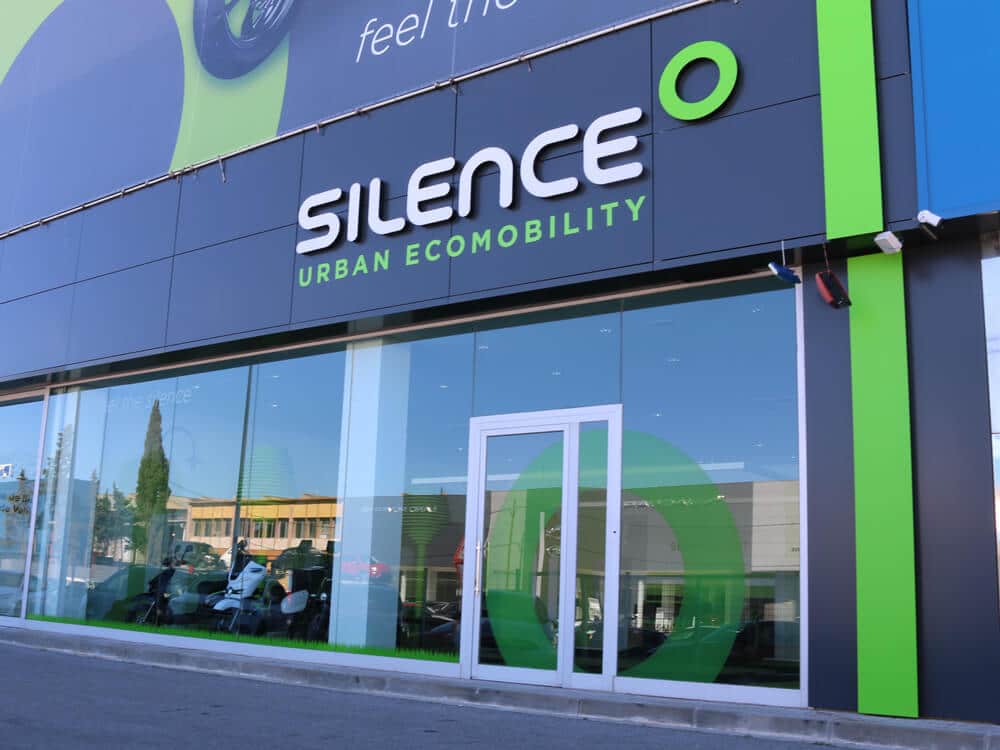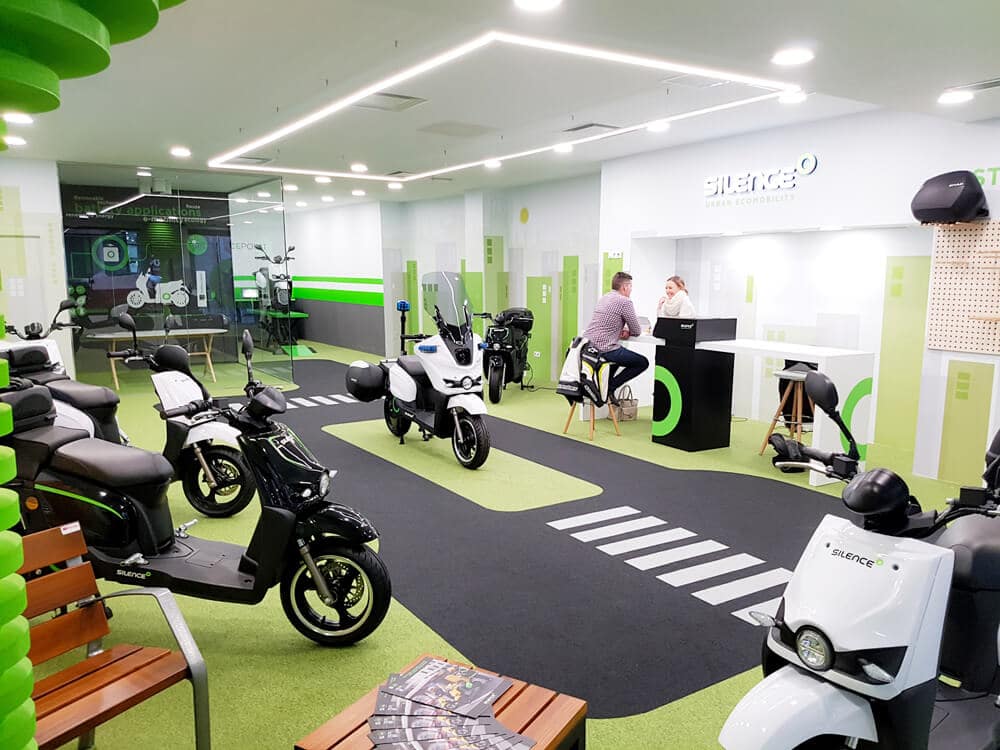 Word lid van de Silence-community en ontvang al het nieuws: