For some time, Silence has been the leading company in the electric vehicle sector in Spain. Now, surpassing other brands in monthly registrations once again, Silence moves focus and reaches Europe. With the idea of offering a superior quality of life, cities that are noise and pollution free, with great convenience at work. Silence wants to commit to the European market, and attain figures as positive as in Spain, where it is top market leader with the most sold vehicle in any category.

Registration leaders
Silence ended the first half of 2019 as the leader in registrations at a national level ahead of Tesla and Nissan. As the only electric scooter and battery manufacturer based in Barcelona, we attained 1,944 registrations thus becoming the electric vehicle -in any category- with the most registrations in Spain, according to data collected by AEDIVE (Spanish Business Association for the Boosting and Development of the Electric Vehicle Market).
These figures once again make Silence the leading electric brand. On this occasion, we closed the first half of the year ahead of Tesla (1,221 units registered) and Nissan (1,458), therefore we are even more satisfied with our work, which is providing more positive results every day.
Among all these registrations, most correspond to our S02 model, especially aimed at delivery. It is the vehicle that is used by many vehicle sharing operators such as Acciona (Spain), Mobility (Switzerland), Scoot (Barcelona) and Molo (Valencia). Even so, for the first time, the statistics include some units of the S01 vehicle, the first model that we have especially created with individual clients in mind, and we have already managed to attain 500 online pre-orders for it. Production will begin in the second half of July and deliveries will be made strictly by order of reservation.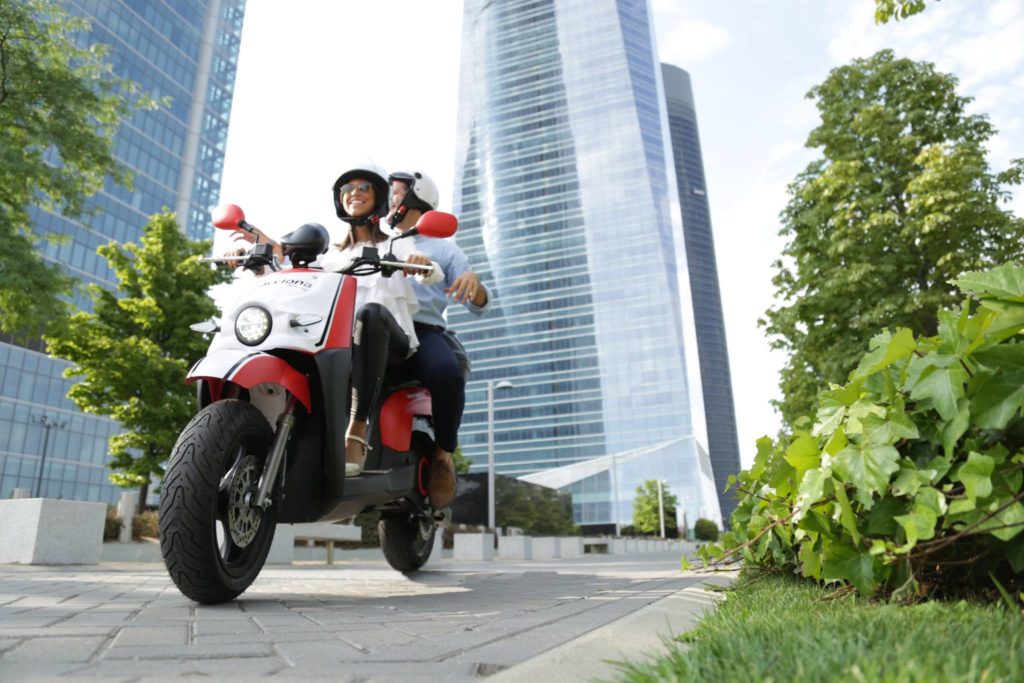 "Silence" on two wheels is also flooding cities in Europe
Silence aims to take the leap to the European market in order to bring its services to all the companies and individuals who wish to improve life in their cities. We are currently undergoing a period of expansion in Europe, where the distribution network is growing, thanks to the great demand of leads who, day by day, request our electric scooters in their cities.
June saw the opening of the first Flagship Store in Europe. Luxembourg was the city chosen to get things underway and begin the expansion. On this occasion, we joined forces with the automotive distribution company Losch. A company based in Luxembourg, with extensive experience in the sector. At the beginning of the year, Losch decided to commit to a new type of electric mobility. To do so, they created Cube4T8, a new brand in charge of the management of this branch of the company.
Now, we want every city to grow by respecting the environment and offering opportunities to all the companies and people who choose electric transport as their means of getting around. That is why we aim to open new Silence Flagship Stores and distribution points in other European countries. To make Silence reach everyone, as leaders in Europe just as we are in Spain, where one hundred companies already place their trust in us.


The European companies that already have Silence
Beyond our current objective of reaching Europe, some European companies are already operating with Silence. Thanks to agreements with other rental companies or the purchase of small fleets, Silence is on the road in cities around the United Kingdom, France, Holland, Italy and Malta.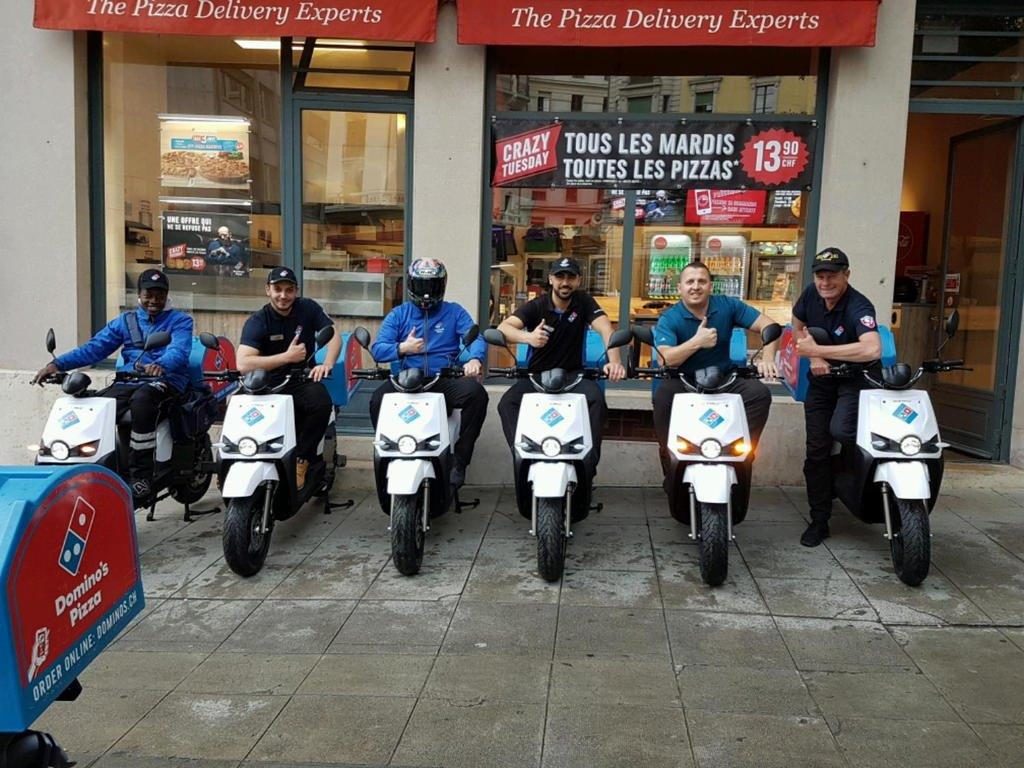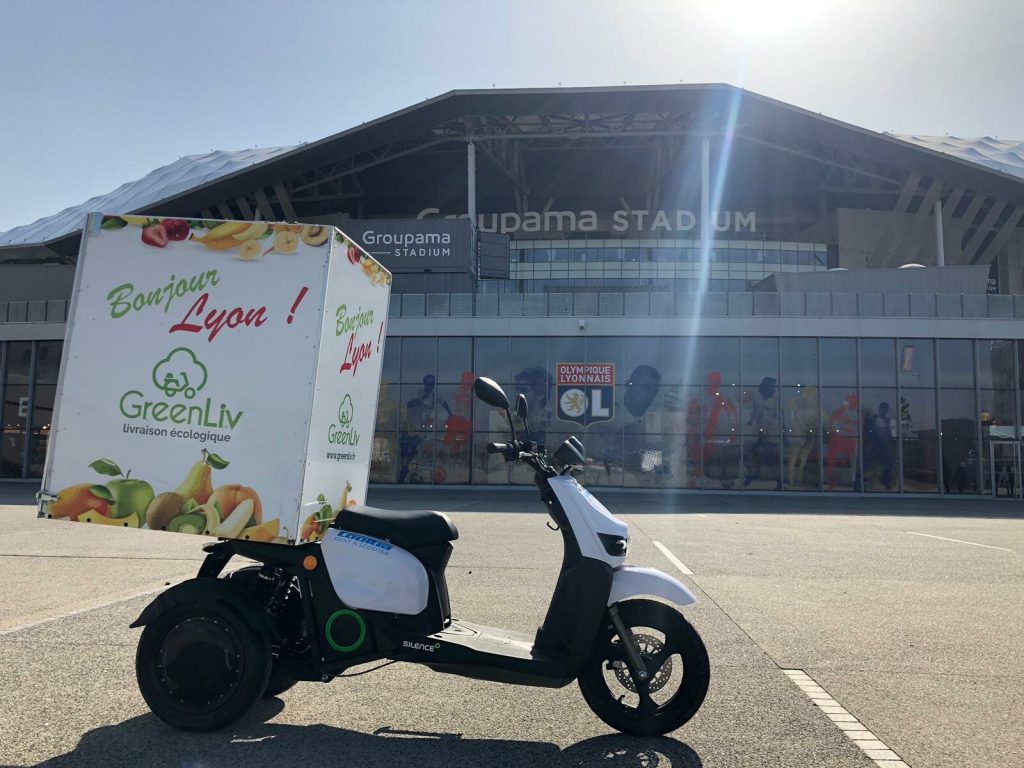 Important transport companies or services such as Delivery Mates, in London, GreenLiv, in France, CPT, in Malta, and Vair Spa, in Italy, have the S02 and S03 with which they carry out daily deliveries in the cities they operate in. There are also public entities, such as the Council of Rotterdam (Holland), which has a fleet of 12 Silence S02 scooters for the management of public car parks in the city. As we have also mentioned, vehicle sharing companies have committed to Silence for their shared scooter services. In this case, in Europe we have the company Mobility, from Switzerland, which has this service operating in different areas of the country.