The fact that we are immersed in a cloud of pollution and that our planet is increasingly noticing it, as well as our health, is a great truth. Today, large companies are looking for the best way to preserve the environment and are thus looking for solutions, as Silence has been doing for 7 years with their electric scooters. Like it happens to a large part of the population that has become aware of this and has set to work to avoid keeping on with these levels of pollution. They go for electric transport.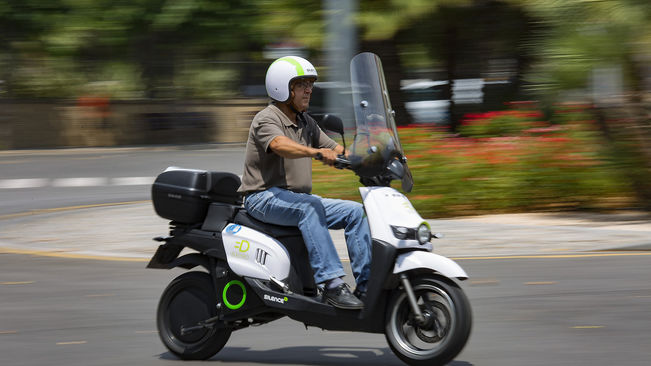 But what does electric transport bring to our lives? There are many things we don't know and we have to keep in mind. That is why at Silence we have thought about you, your company and your daily life. To ensure you are informed and know about the essentials of electric transport. Because you will be asked, and in addition to being aware yourself, you will know what the most important thing is to tell everyone who may still have doubts. Find below some of the key aspects that you need to know.
Elimination of local atmospheric emissions. Particularly in urban environments, this is one of the strengths: to eliminate the direct emission of particles and nitrogen and sulphur oxides that cause serious public health problems, especially those related to cardiorespiratory diseases. These emissions are made, only by some technologies, in electricity production centres far away from the cities, and where it is easier to place filters and minimize the environmental impact.
Noise reduction. Much of the noise from vehicles is generated by the diesel and petrol combustion engines, with much less noise emissions produced by electric vehicles. Something that pleasantly surprises drivers who try a Silence scooter is the fact that it doesn't make any noise, a feature that also helps a lot to eliminate major stress among citizens. We get the feeling that the sound of cities is just that, a cluster of noises and stress. But not anymore. Once we all get on electric transport we will discover the true sound of the city and have a healthier life.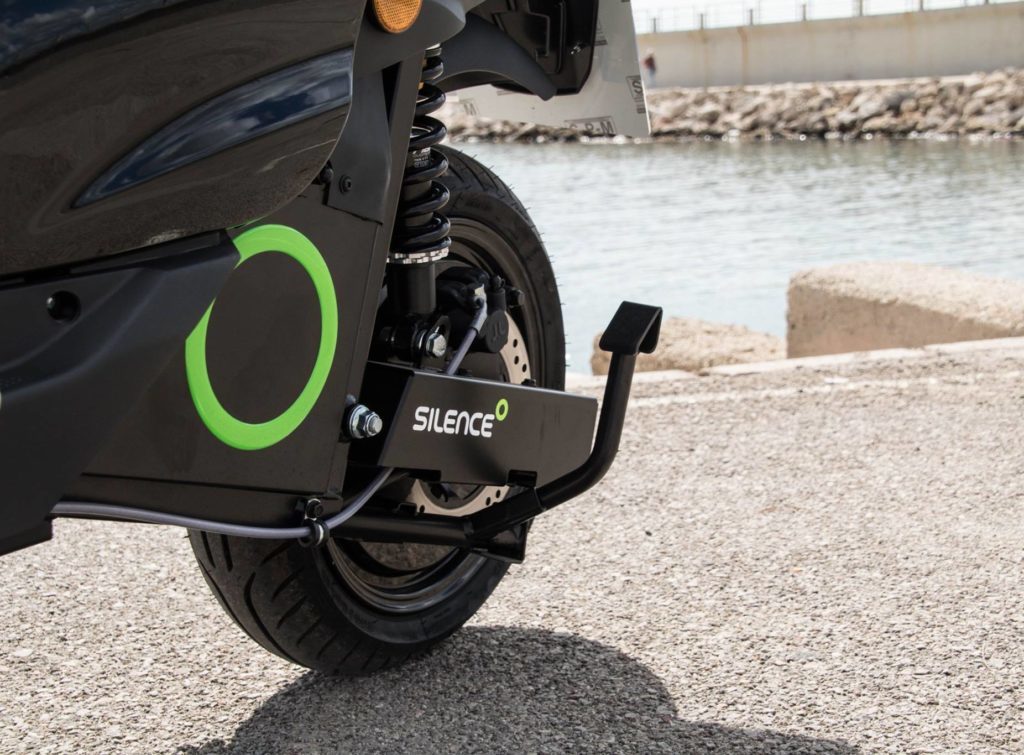 Lower energy consumption. Concentrating the entire process of converting energy into electricity in a large installation improves the efficiency of the process compared to smaller combustion engines with lower efficiency. With electric transport, no matter what type, the energy consumption is lower.
Lower CO2 emissions. Greenhouse gas emissions are minimised with electricity by using other energy sources and not only oil derivatives, the use of electricity from natural gas plants, nuclear power plants or renewable energy installations reduces the emission of these gases that contribute to climate change processes. Using Silence scooters, or any other type of 100 % electric vehicle, means a total reduction in CO2 emissions in the atmosphere, which helps greatly to reduce the frenetic climate change we are experiencing.
Use of renewable energies. All means of transport that consume electricity can incorporate energy from renewable technologies (wind, hydro, solar, biomass, etc.) without changing its technology and harnessing the advantages of these energies, such as lower polluting emissions, reduction of energy dependence on the outside or the stability of costs derived from using inexhaustible resources.
Electric transport is an option that provides security, comfort, cleanliness and a lot of well-being. Pollution data is currently overwhelming and it does us no good to go on like this. So choosing a Silence scooter, for example, to travel around the city or to use for your company's orders is an option that will do us all good in the short term. Do not hesitate, choosing the direction to change towards sustainable mobility is choosing the right path.