LA MOTO ELETTRICA
CON LA MIGLIORE BATTERIA
Rimovibile, intercambiabile e di lunga durata
Tu lo decidi. È possibile caricare la tua batteria be con pannelli solari o una qualsiasi presa di corrente e utilizzare l'energia accumulata sia per la S01 che per alimentare gli apparecchi di cui hai bisogno.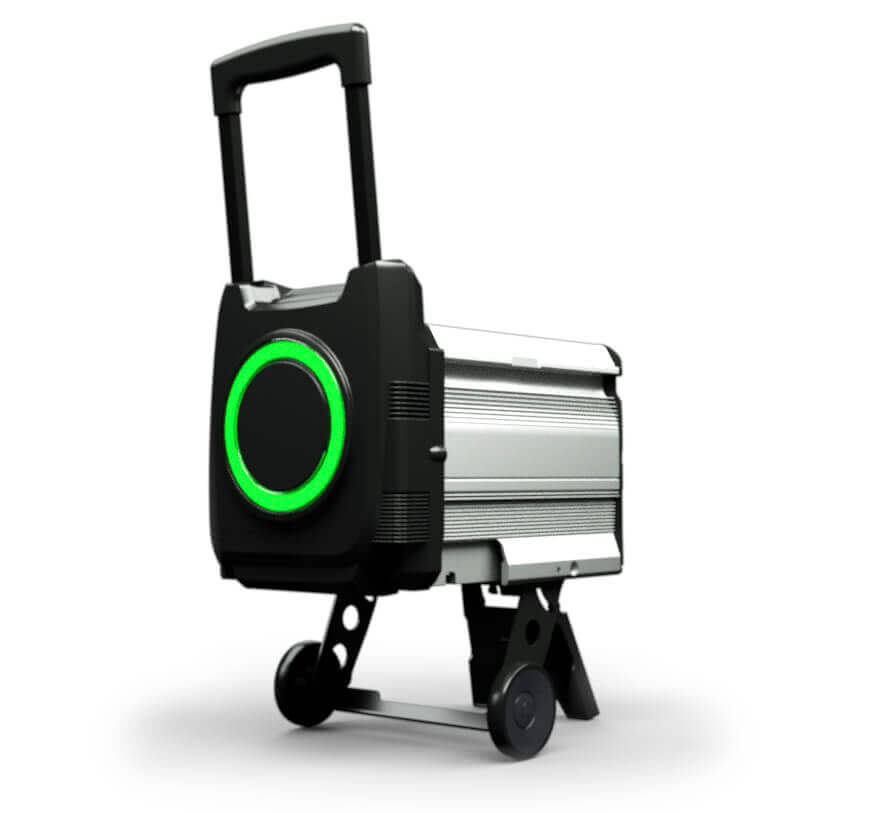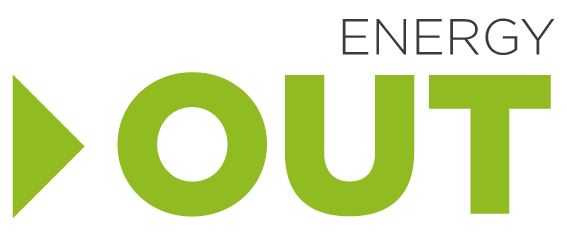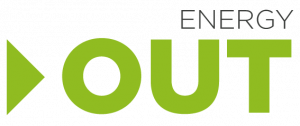 Energia IN La batteria be di Silence può essere caricata a qualsiasi presa di corrente convenzionale o mediante energia solare. Con l'albero solare Silence ora puoi essere autonomo e generare la tua energia.
Energia OUT Sfrutta al massimo l'energia accumulata nella tua batteria be e progetta le tue esperienze. Oltre a utilizzarla per la tua S01, grazie al Silence Inverter puoi utilizzare l'energia accumulata nella batteria per altri usi: casa, parco, festa…
ABBATTI LE BARRIERE
DEI PUNTI DI RICARICA
Ricarica la tua be ovunque
Non perdere tempo e ricarica la batteria in qualsiasi presa. L'innovativo Silence Power Battery Pack be di Silence è dotato di ruote e maniglia per essere trasportato comodamente e in sicurezza.
CONNETTIVITÀ
La tua S01 sul tuo cellulare
La tua S01 e la tua be localizzabili in qualsiasi momento tramite le coordinate GPS
Controlla lo stato del tuo scooter e il Power Battery Pack be in tempo reale
Accedi alle informazioni sulla cronologia dell'utilizzo
Calcola la riduzione delle emissioni di CO2 che hai smesso di emettere
IMPATTO AMBIENTALE
Dalla Comunità Silence nel 2018
Co2 che non si emette più con i veicoli Silence.
Distanza totale percorsa.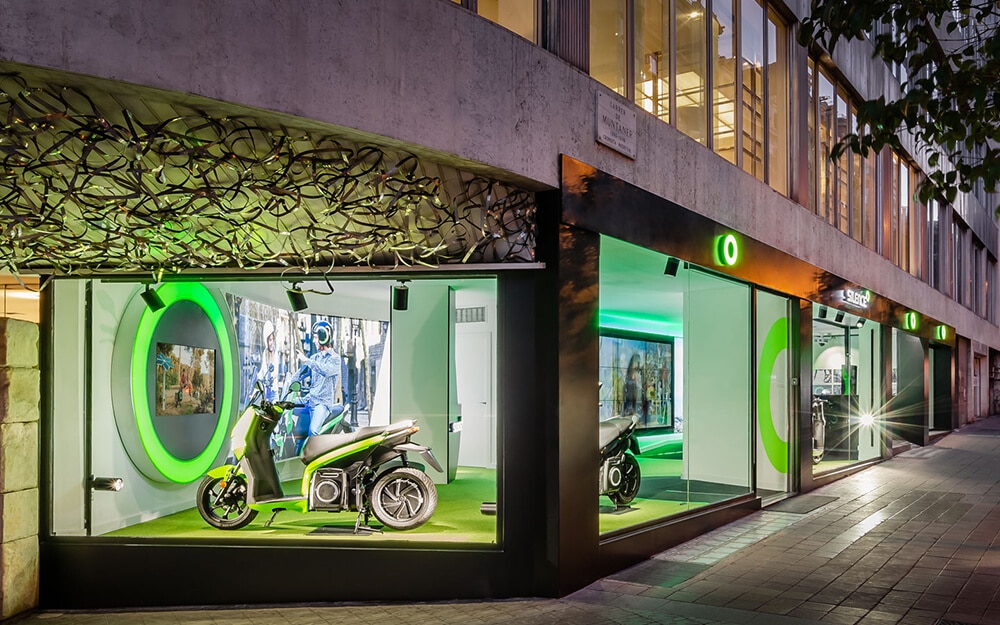 Iscriviti alla community di Silence e ricevi tutte le notizie: