AUTONOMIA Km / Usabilità
con Battery Pack
L3e (Motocicletta)
100Km/h
** L'autonomia può variare per diversi fattori, come il peso del conducente, la temperatura esterna, la velocità del vento, le condizioni della strada e il tipo di guida.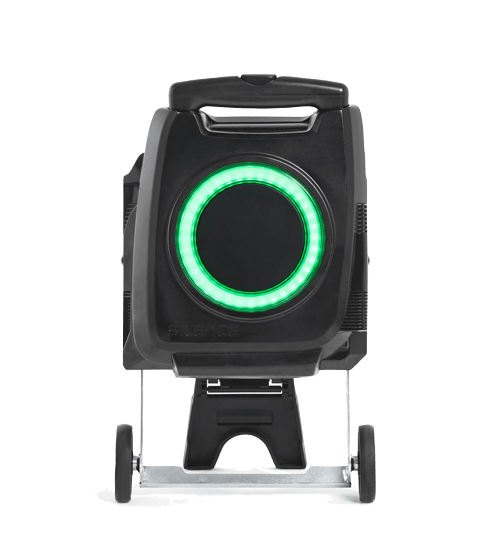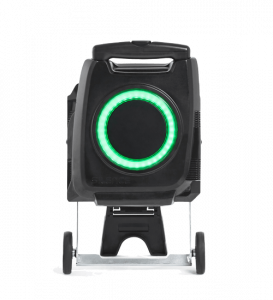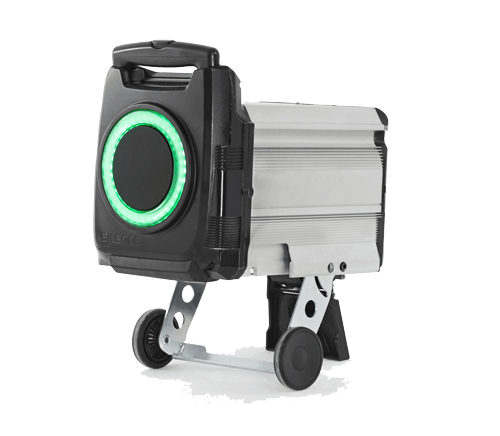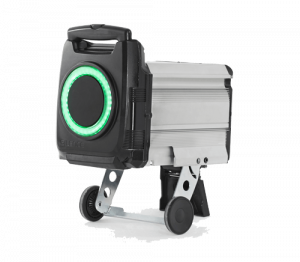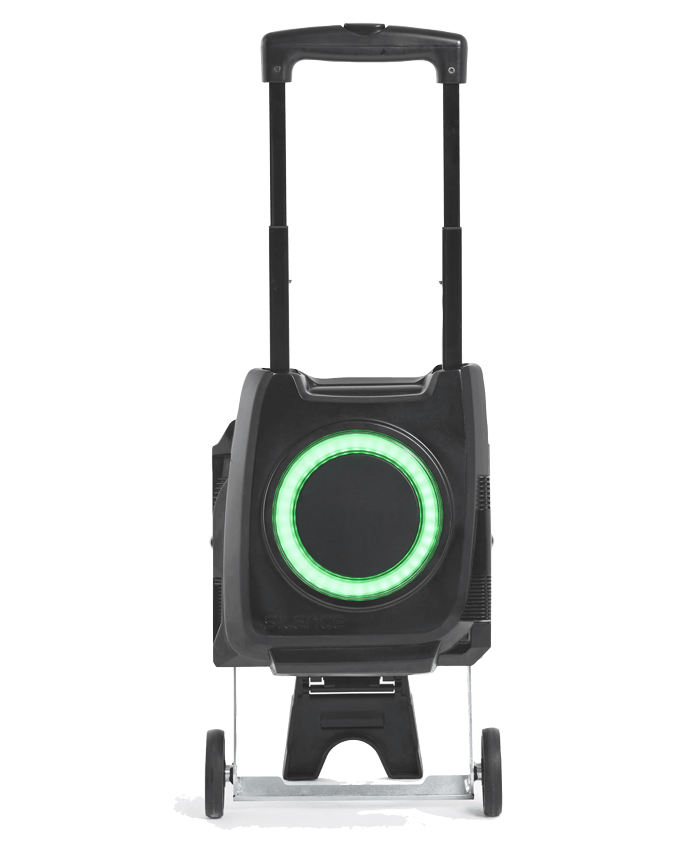 TRASPORTO TIPO TROLLEY
UNICO ED ESCLUSIVO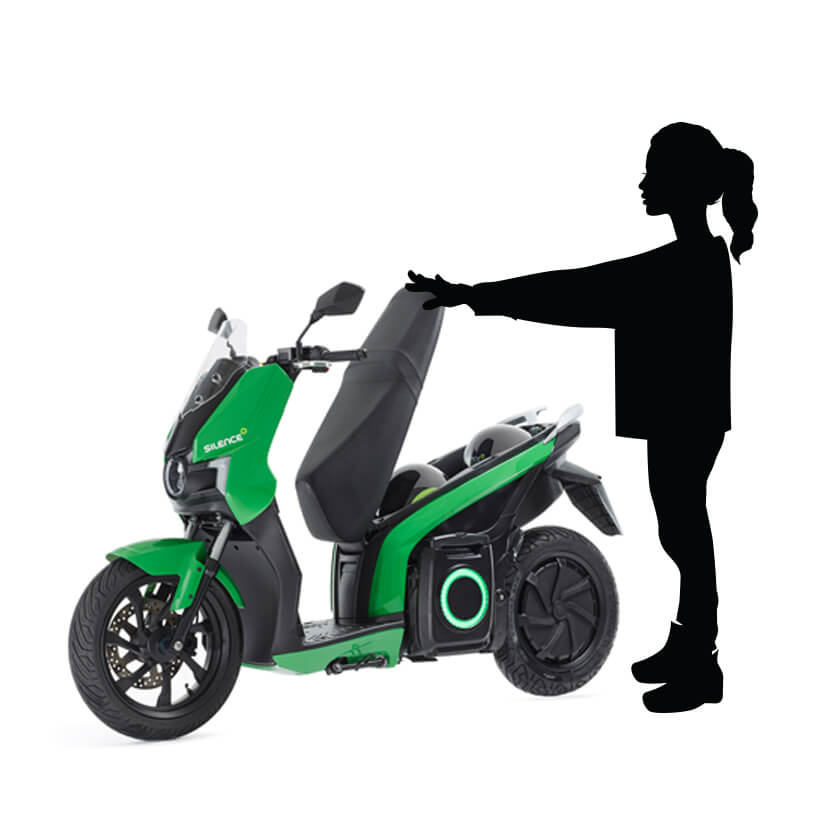 Connettala a qualsiasi presa
Sblocca la leva di sicurezza
Estrai il Power Battery Pack – be
Trasporta e inserisci la be nello scooter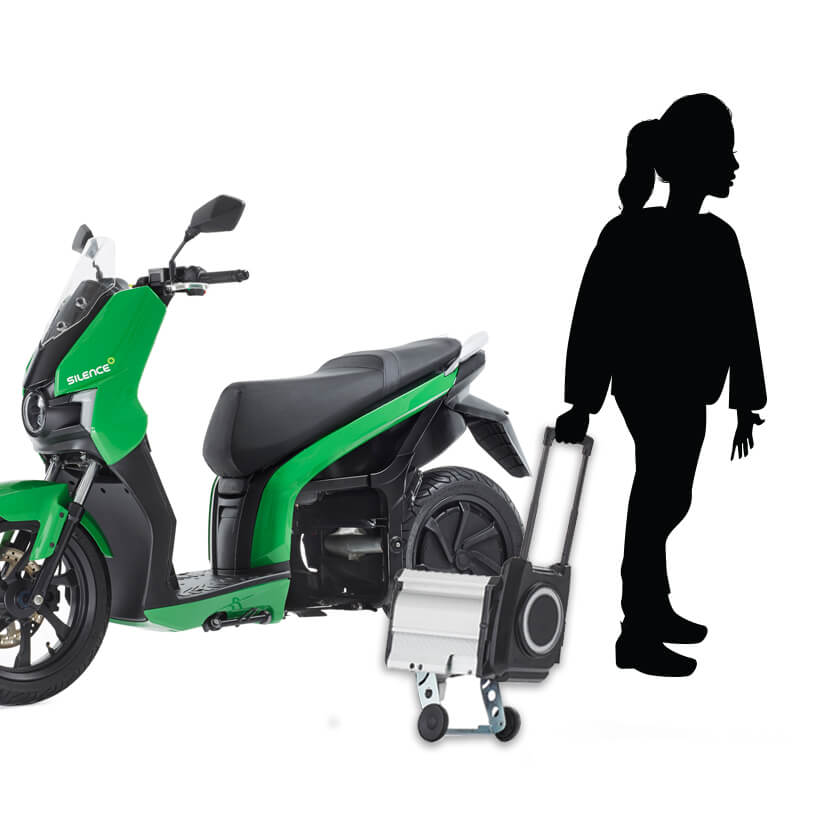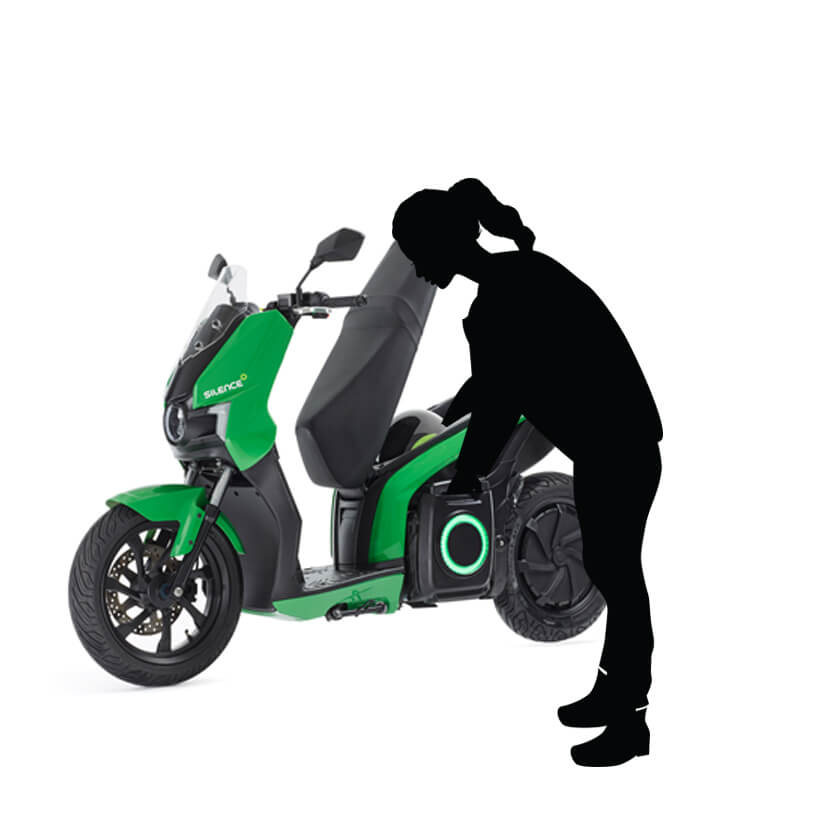 Blocca la leva di sicurezza
ENERGIA
Energia sostenibile per la tua vita
Power Battery Pack multi-funzione: accumula energia e usala per molte altre cose oltre alla tua S01, energia per casa, lavoro, campeggio, barca…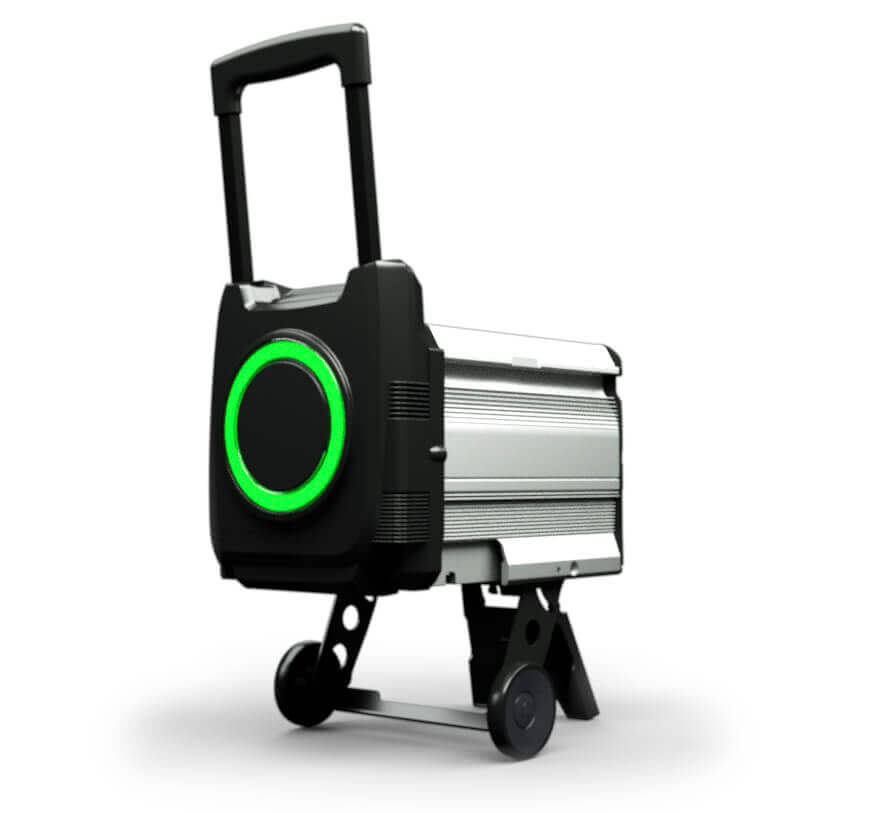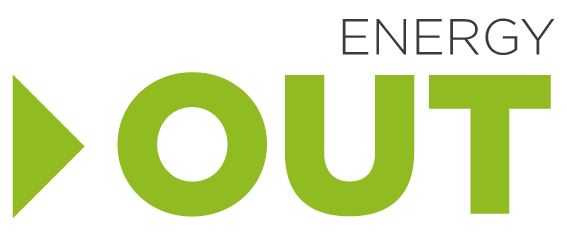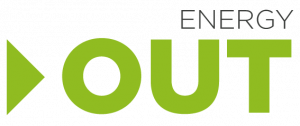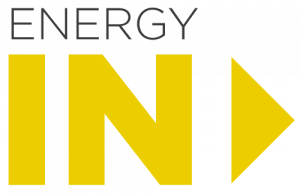 RICARICA LA TUA
be

POWER BATTERY PACK
CON ENERGIA SOLARE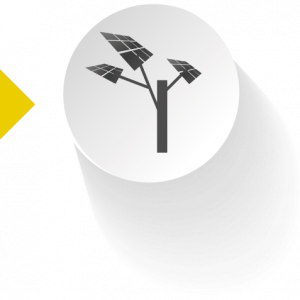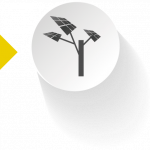 L'energia solare è rinnovabile, una fonte totalmente pulita, sicura ed ecologica, e consente anche di risparmiare sui costi.
Silence ha sviluppato
Solar bE Tree

, un pannello fotovoltaico a forma di albero che ricarica il tuo

bE Power Battery Pack

grazie all'energia solare, senza bisogno di essere collegato alla rete elettrica.
Disponibile prossimamente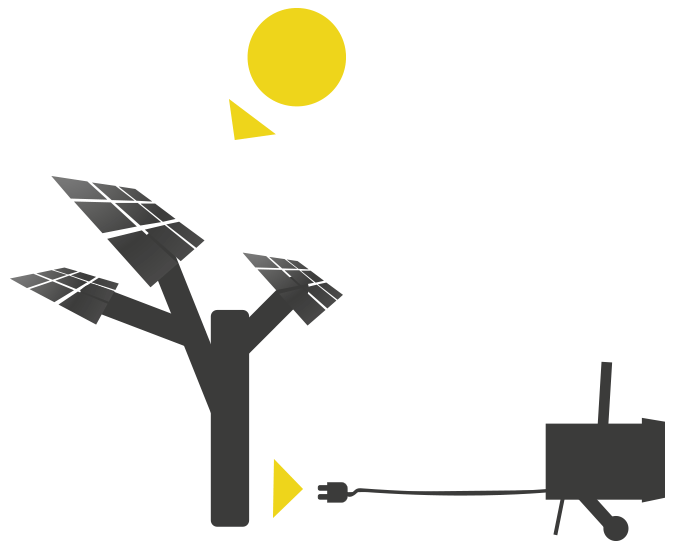 RICARICA A QUALSIASI PRESA
Non perdere tempo e ricarica
bE

a qualsiasi presa, direttamente dalla moto o estraendo la BE come un trolley.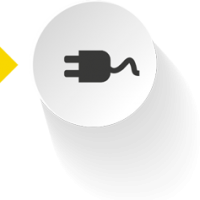 SWAP BATTERIES
SCOOTER SEMPRE DISPONIBILI
Un nuovo concetto di mobilità, facile, veloce e comodo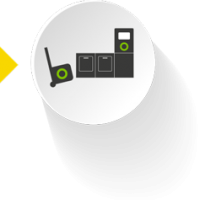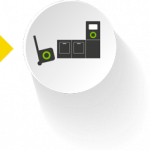 PROSSIMAMENTE DISPONIBILE.
Localizza la Battery Station Silence più vicina e prenota la batteria be disponibile tramite la APP Silence.
Vai alla stazione per batterie, lascia la tua be nel modulo vuoto e prendine un'altra completamente carica.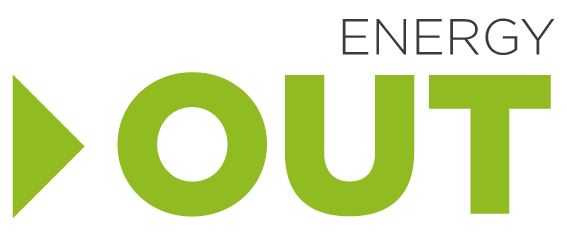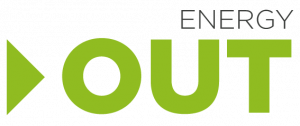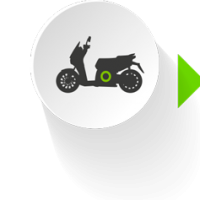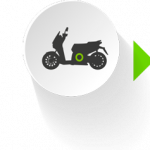 SI ADATTA

AL TUO TEMPO LIBERO
Esci e divertiti a tuo piacimento. Dove, come e con chi vuoi
ENERGIA

PER USO DOMESTICO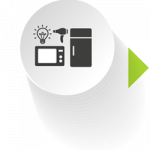 INVERTER PORTATILE
700W
Grazie al Silence Inverter è possibile utilizzare l'energia accumulata nella
be

per uso domestico.
DISPONE DI UNA
POTENZA DI 700W


PER ALIMENTARE:
• altoparlanti
• ricarica cellulari, tablet, computer, ecc.
• illuminazione a led
• frigorifero da 90L
• schermi tv
Devi solo collegare la be all'Inverter, che trasforma la tensione da 60V a 220V. Ha quattro uscite a cui è possibile collegare qualsiasi elettrodomestico o dispositivo elettronico, ovunque ti trovi.