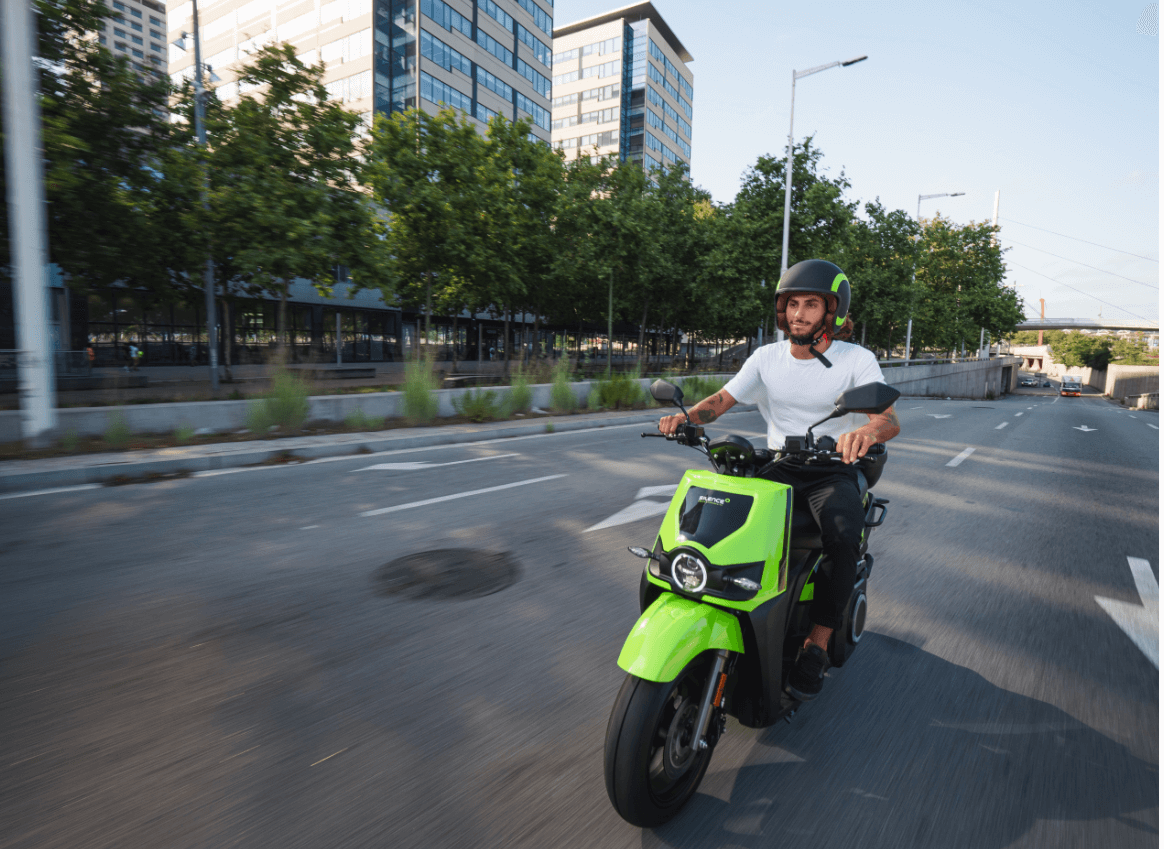 Urban
Move freely around your city:
with no congestion or emissions.
Fun
Enjoy every ride again.

The S02 High Speed is an nimble, easily manoeuvrable scooter,
with the seat 75 cm above the ground, making it easier to drive.

Ergonomics
Design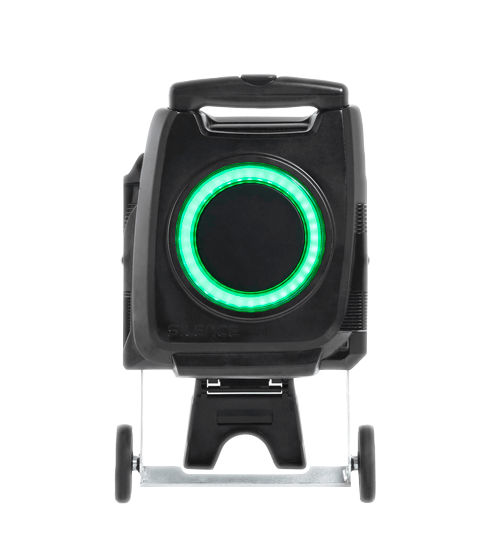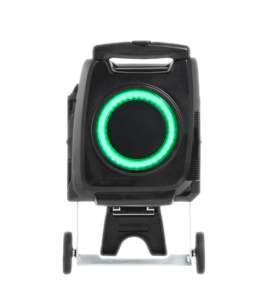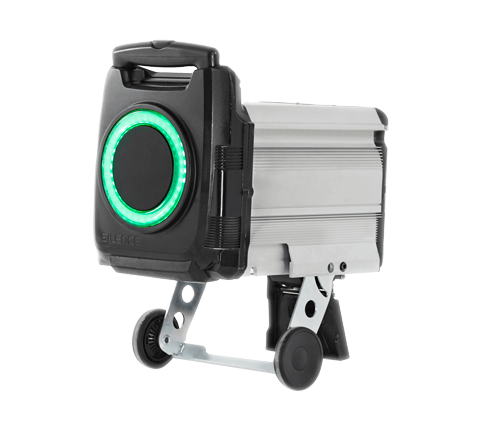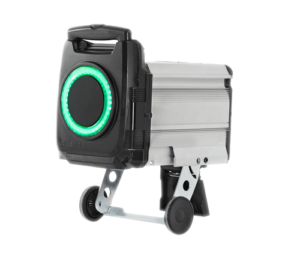 -20ºC to 55ºC
Temperatures
127 Km
Range
WMTC-approved
Removable
battery
Km RANGE / Battery Pack Usability
** The range may vary due to different factors, such as the weight of the driver, outside temperature, wind speed, condition of the road or driving habits.
The manufacturer reserves the right to modify the characteristics of model without prior notice by technological evolution of the same
Safety
Because it is electric, the S02 "cool riding" mode is safer: no noise, vibrations or stress typical of fuel-based vehicles. This model provides a high level of manoeuvrability and stability due to its low centre of gravity, as well as impressive braking in short distances.
Other safety and durability features include S02 sensors and shutdown systems, which form a powerful error monitoring system.
Eco-friendly
100% electric motor and rechargeable battery:
0 fuel, 0 emissions.
LED lighting
Long-lasting lighting with
low light pollution.
Silent
A noise-free scooter that helps to reduce noise pollution.
How much does it cost to fill a tank?
A lot less: whereas before it would cost €12 for petrol, now it costs just €2 for electricity.
How much will you need to pay for maintenance?
Well-designed, simple, vibration-free and long-lasting mechanics. Don't worry, if you're electric, you will save 80%.
How much time will you spend at the garage?
An electric diagnostics application detects problems in seconds and reduces the time you need to spend at the garage.
The more kilometres you travel, the greater your savings on maintenance
5.000km (99€)
10.000km (504€)
15.000km (909€)
20.000km (1314€)
25.000km (1719€)
30.000km (2124€)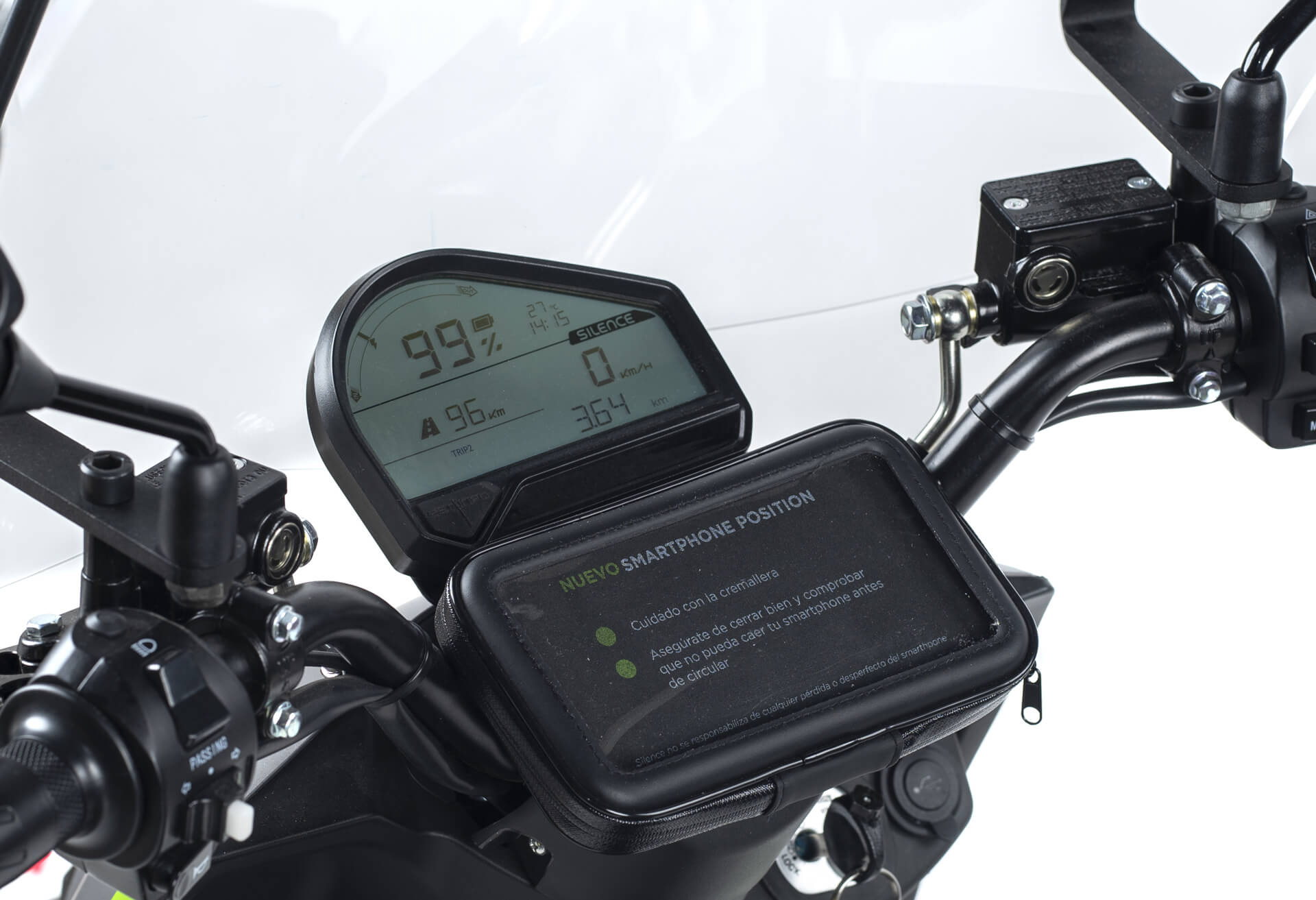 Instant
power

With a maximum speed of 90 km/h, amazingly
it provides full power in an instant.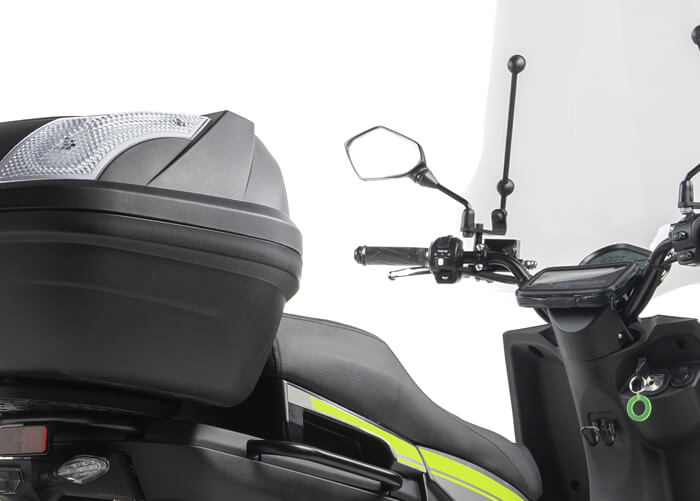 Double seat
47 l storage box.
Display
Smartphone support
Driving modes
3 driving modes (City, Sport and Eco) and the perfect dimensions for the city.
Reverse gear
Easy to handle...
High speed
S02 weight without batteries
City, Sport, Eco and reverse
Distance between the seat and ground
7.000 W (9 kW Potencia máxima)
BMS (Checking the batteries)
Controller system: control of cell voltage, number of battery charges and discharges, and temperature
Intelligent Engine Protection System
Speed, Soc (State of Charge), remaining km and temperatures
Integrated in 600W battery (SCHUKO connection)
Battery pack with 55 W heater (operates with a charger)