RANGE Km / Usability
with Battery Pack
** The range is affected by different factors such as load, temperature, wind speed, road surface, and driving habits.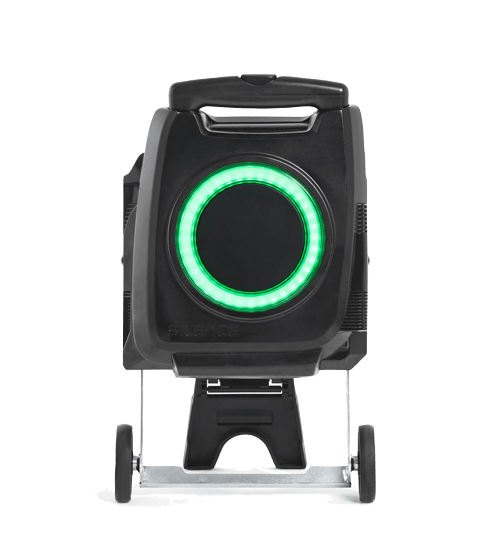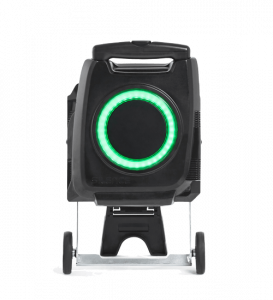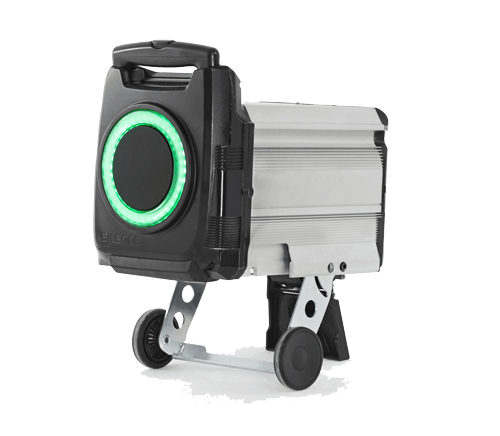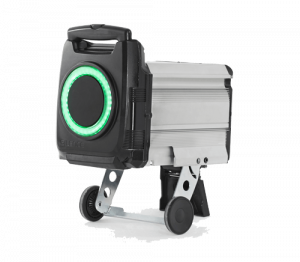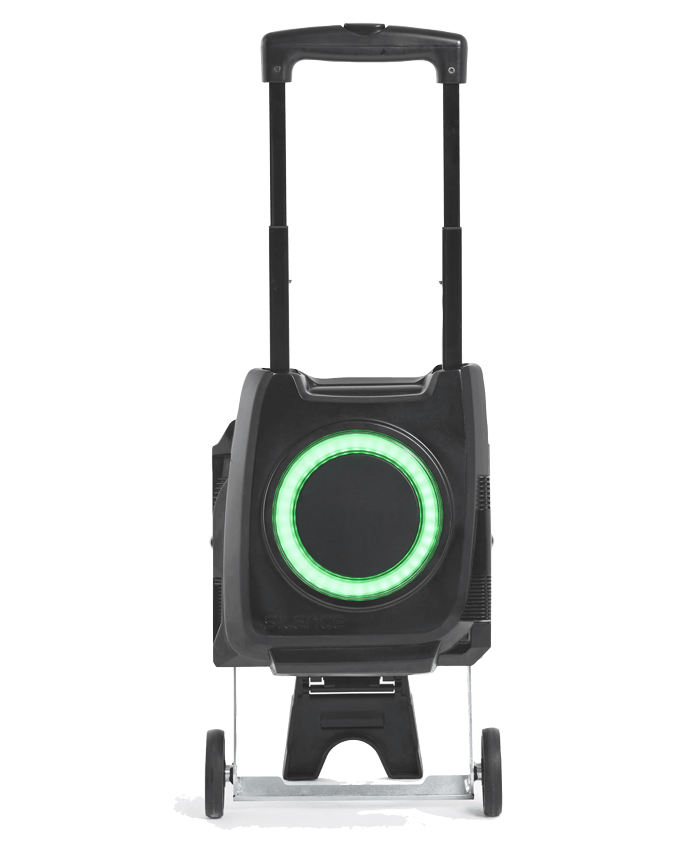 TROLLEY
UNIQUE AND EXCLUSIVE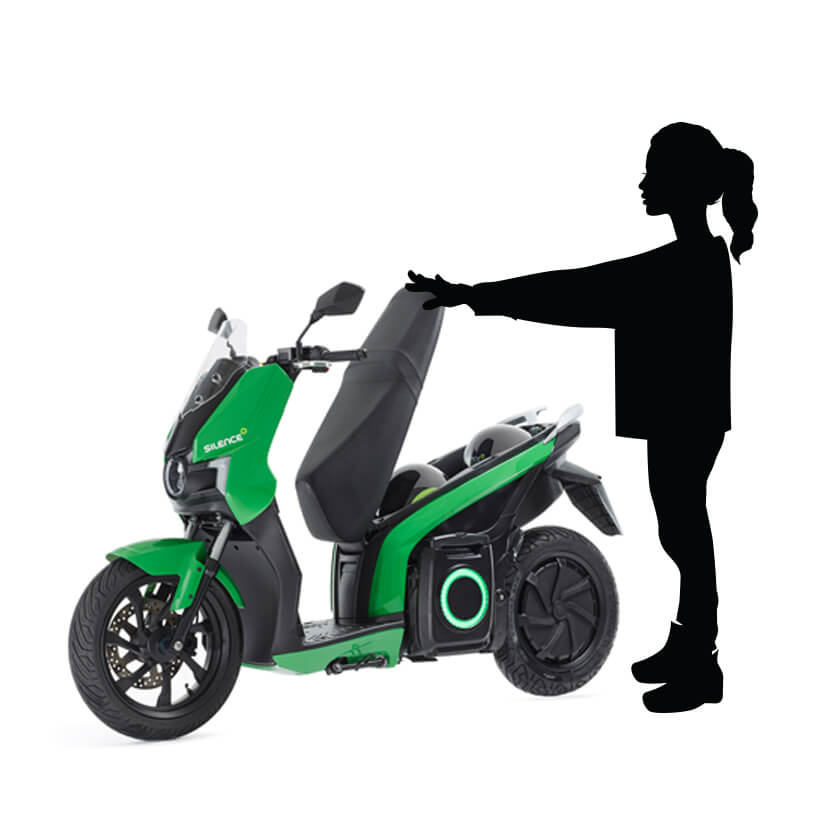 Conéctala en cualquier enchufe
Remove the be Power Battery Pack
Transporta e introduce la be en el scooter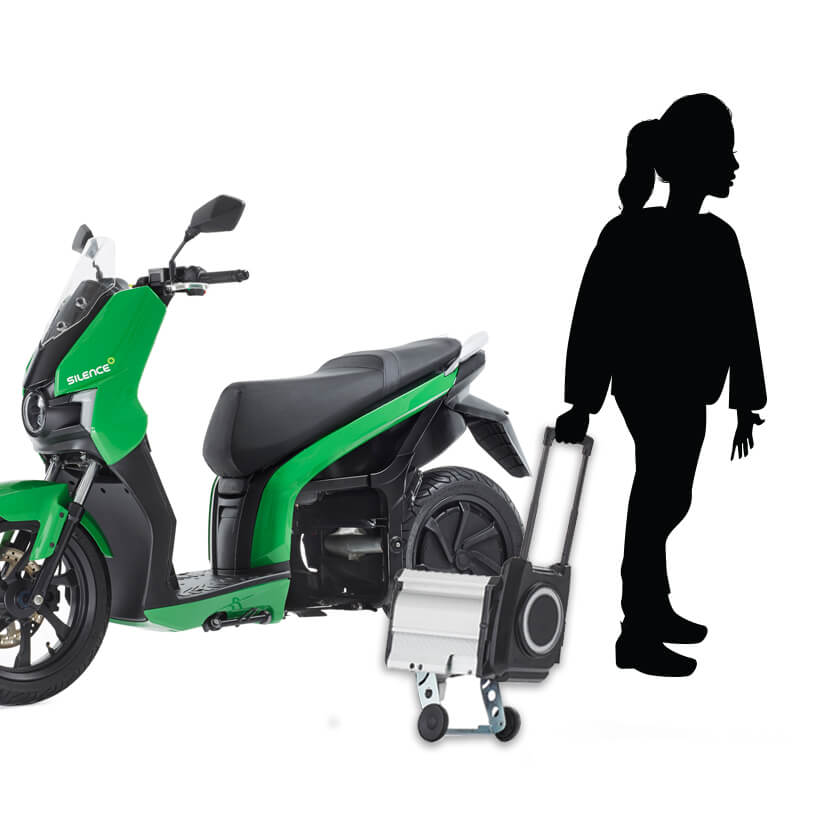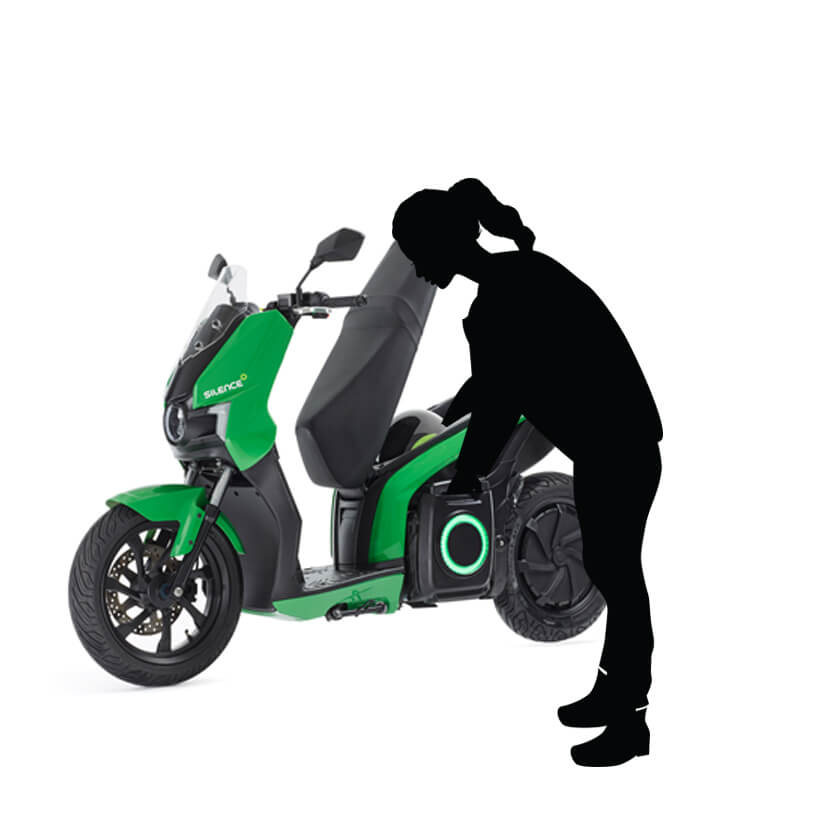 Bloquea la palanca de seguridad
ENERGY
Sustainable energy for your life
Multi-function Power Battery Pack: store energy and use it
for loads of things other than your S01. Power your home,
work, camping, boat…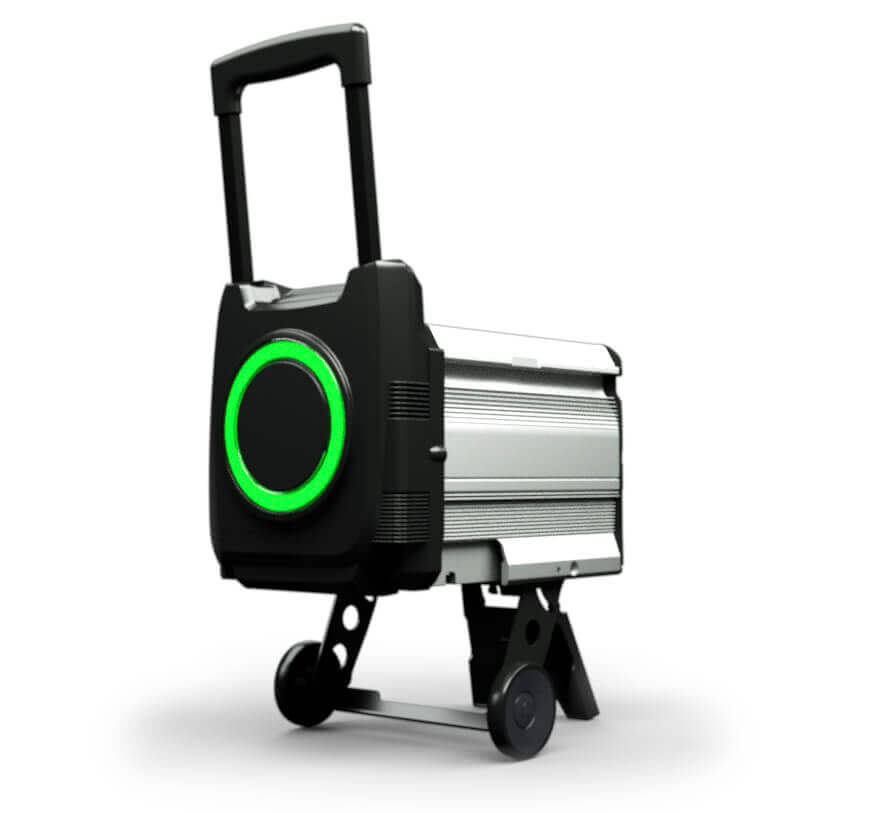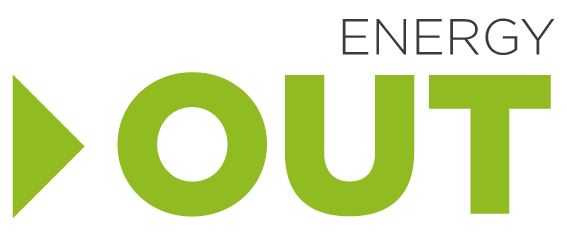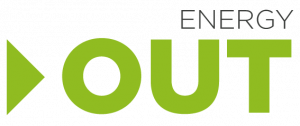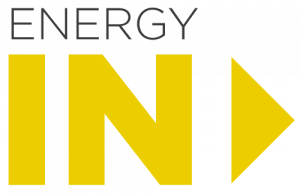 CHARGE YOUR

be

POWER BATTERY PACK
WITH SOLAR POWER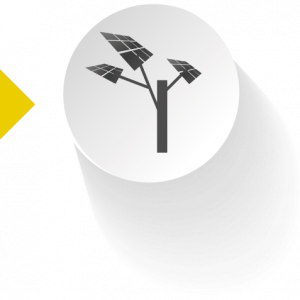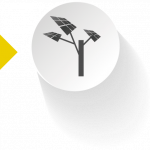 Solar power is a renewable, totally clean, safe and eco-friendly source of energy, and also help you cut costs.
Silence has developed the Solar be Tree, a tree-shaped solar panel that charges your be Power Battery Pack using sunlight, without having to plug it into the power grid.
Soon available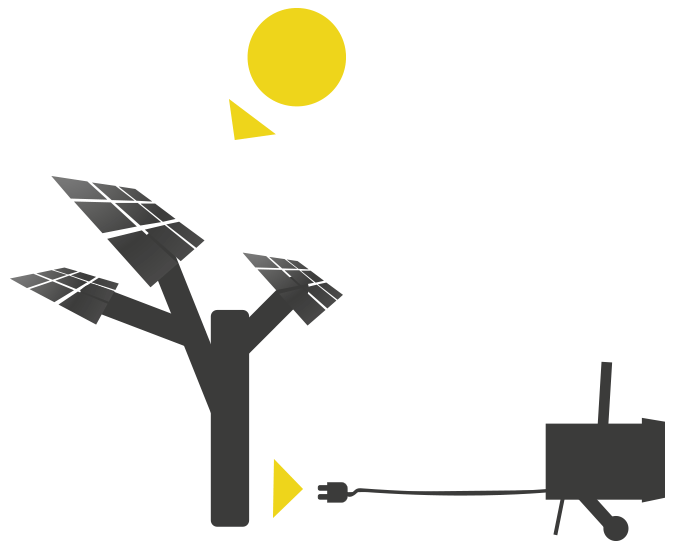 CHARGE AT ANY POWER POINT
Don't waste time, charge your

be

at any power point, either
right in the scooter or removing the

be

like a trolley.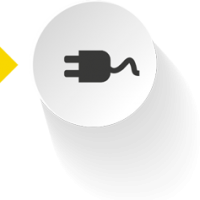 SWAP BATTERIES
SCOOTERS ALWAYS AVAILABLE
A new concept of easy, quick, comfortable mobility.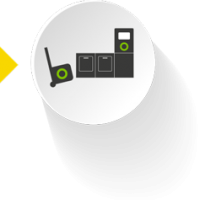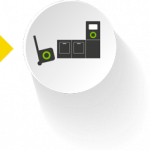 AVAILABLE SOON.
Locate the nearest Silence Battery Station and book your be battery through the Silence app.
Go to the battery station, leave your empty battery and get a fully charged one.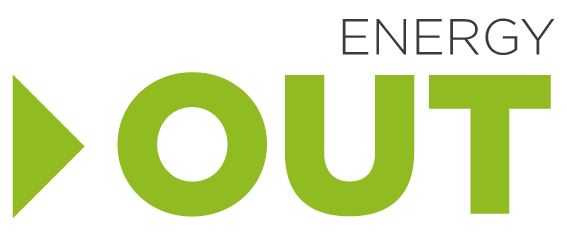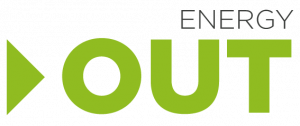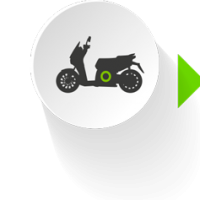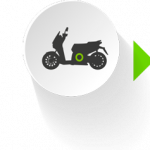 FITS

YOUR FREE TIME
Go out and have fun. Where you want, how you want and with whom you want.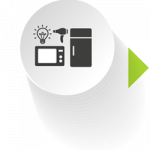 PORTABLE INVERTER
700W
With the Silence Inverter, you can use the energy stored in the

be

at home.
IT HAS
700W TO POWER

:
• speakers
• charge smartphones, tablets, laptops, etc.
• LED lights
• 90 l fridge
• TV screen
Just connect the be to the Inverter, which changes 60V to 220V power. It has four power points where you can plug in any electronic device or appliance, wherever you are.