THE ELECTRIC SCOOTER
WITH THE BEST BATTERY
Durable, removable and interchangeable
You decide. You can charge your be battery with solar panels or at any power point and use the stored energy for your S01 or to power any of your other devices.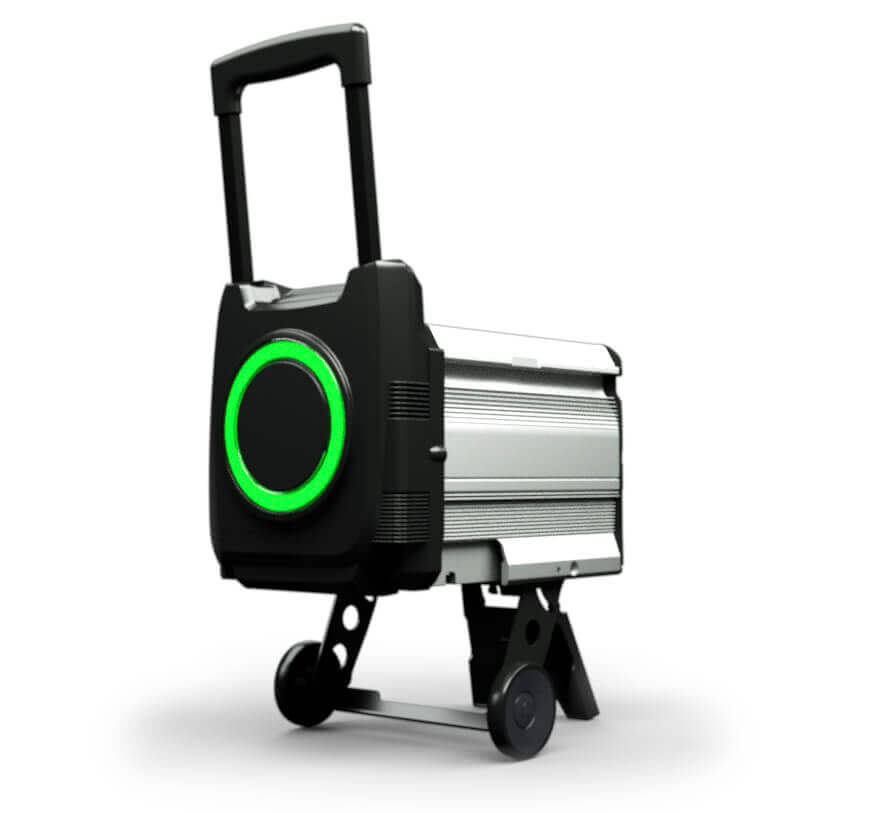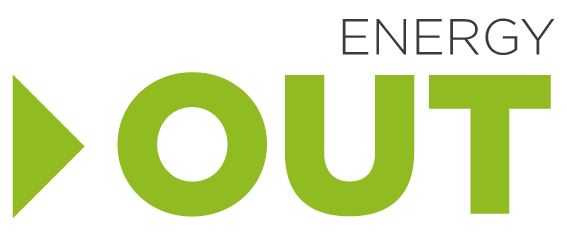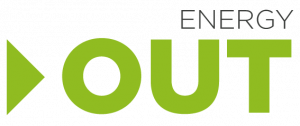 Power IN The Silence be battery can be charged at any conventional power point or with solar power. With the Silence solar tree, you can be self-sufficient, generating your own power.
Power OUT Make the most of the power stored in your be battery and design your own experiences. In addition to using it for your S01, with the Silence Inverter you can use the power stored in the battery for other things: home, park, party…
BREAK FREE
FROM CHARGING STATIONS
Charge your be anywhere
Don't waste time, charge your battery using any power point. The new Silence be Power Battery Pack has wheels and a handle so you can move it around comfortably and safely.
CONNECTIVITY
Your S01 on your phone
Know where your S01 and your be are at all times with GPS coordinates
Get a real-time status reading for your scooter and the be Power Battery Pack
Get information on use history
Calculate the CO2 emissions you have not created
ENVIRONMENTAL IMPACT
Of the Silence Community in 2018
CO2 not created by Silence vehicles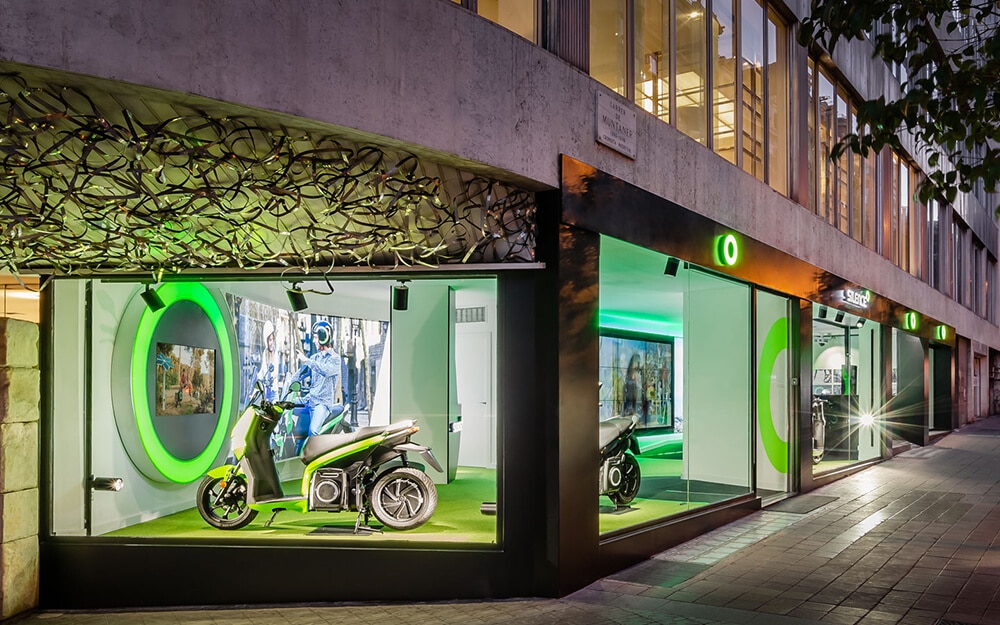 Join the Silence community and get all the news: