Silence opens its first flagship store in Tarragona
---
Silence has opened a new dealership in Tarragona city centre, the first of its kind for the Catalan make in the city. The event was attended by the third deputy mayor and Councillor for Territory and Sustainability, Xavier Puig.
The presentation was also attended by Pedro del Campo and Ander Gorostibi, professional football players for "Club Gimnàstic de Tarragona", and by Yas Velasco, María Lapieza, Marc Buscail and David Fernández, professional basketball players of "Club Bàsquet Tarragona", as well as by the President of the Club, Jacint Rodríguez.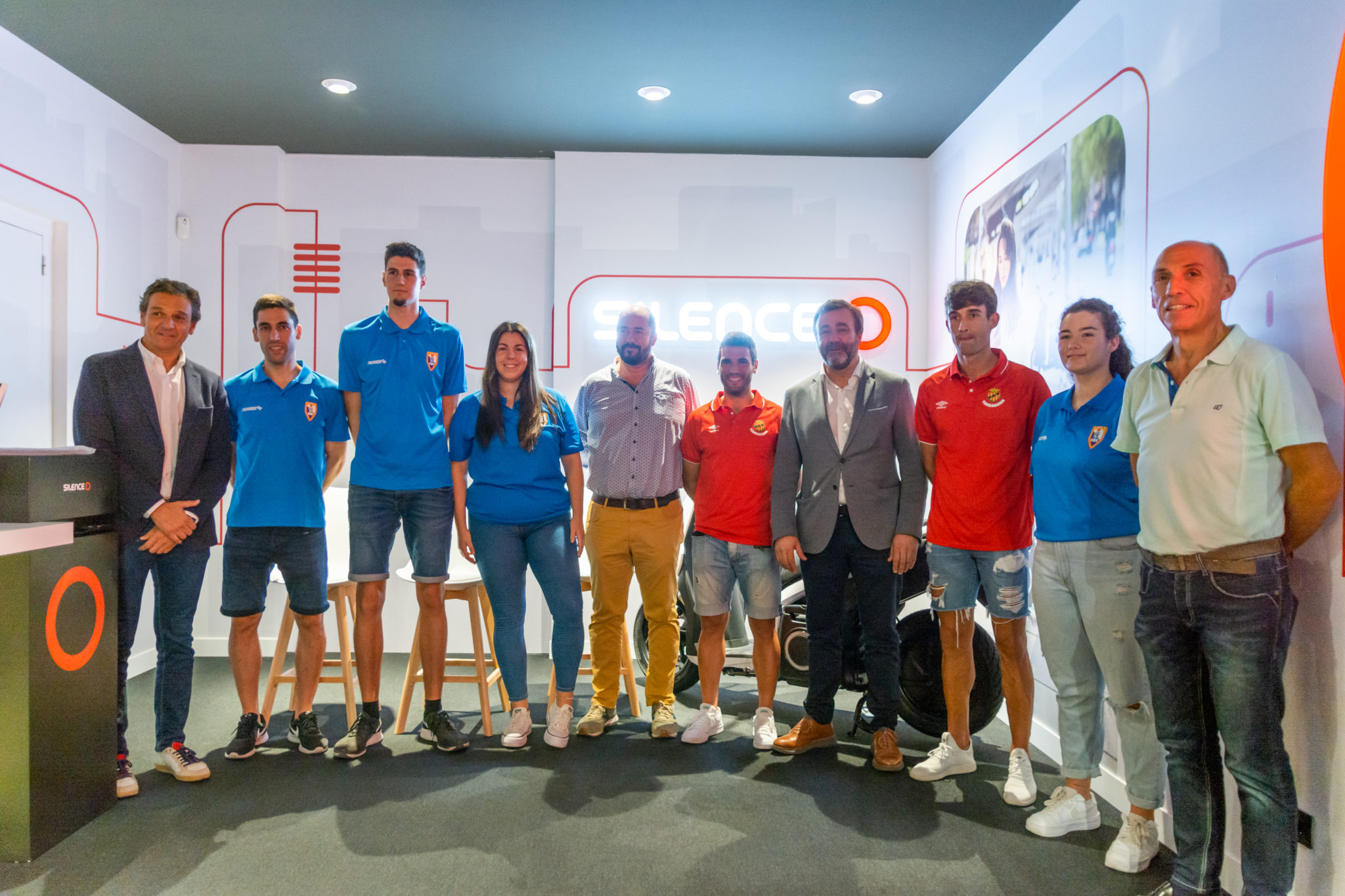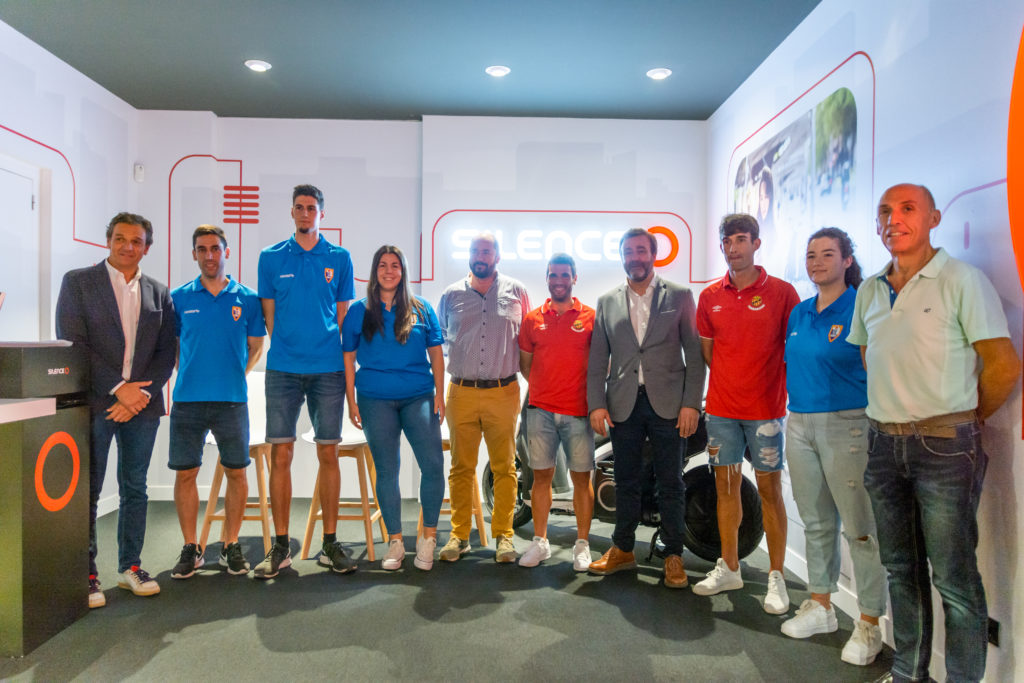 MORE THAN 200 DEALERSHIPS
The Barcelona-based electric vehicle manufacturer is expanding its network of dealerships to 210 point of sales across Europe. In this case, it is opening a new dealership in partnership with Nima Grup d'Automoció, a family-run business with over 40 years of experience in the world of automotive distribution.
This new dealership, at Avinguda Prat de la Riba 4 in Tarragona, features the latest scooter models from the Catalan make, such as the Silence S01, top seller in its segment in Europe, the S01+ and the S02. In addition, it will soon showcase Silence's first electric car, the S04, which the make has dubbed "nano-car" and which is due to go into production in early 2023.
The facilities include a battery swapping station, with direct access from the street, where users can swap batteries without having to charge them and with zero waiting time.
During the presentation of the new dealership, Councillor Puig stressed that the opening of the Silence store in Tarragona is "very good news", as this mobility solution "does not take up space, does not pollute the air and is not noisy". He added that "in 10 to 15 years, we will have wider pavements, bike lanes everywhere and plenty of motorcycles and scooters, mainly electric ones. This is the future".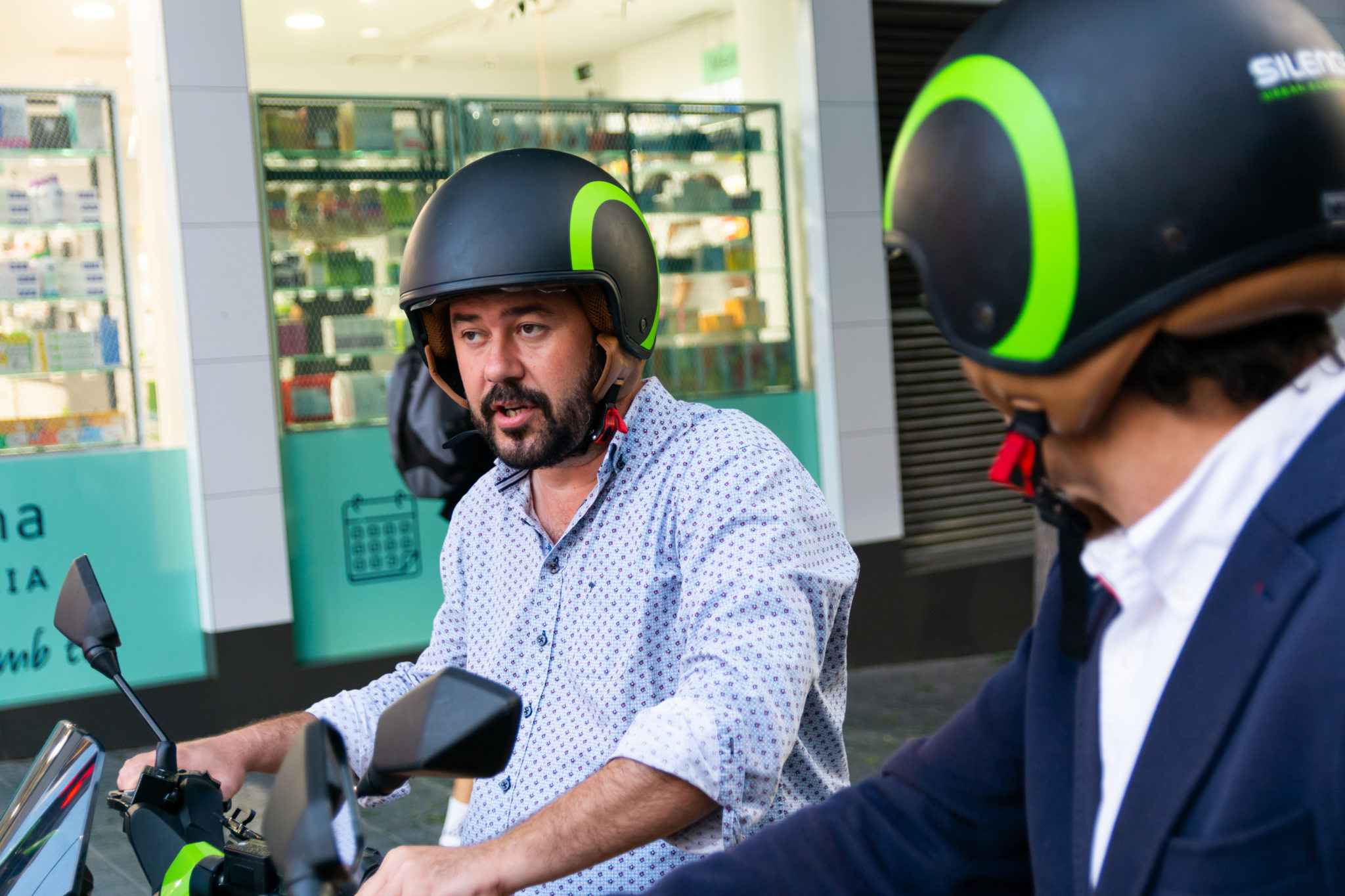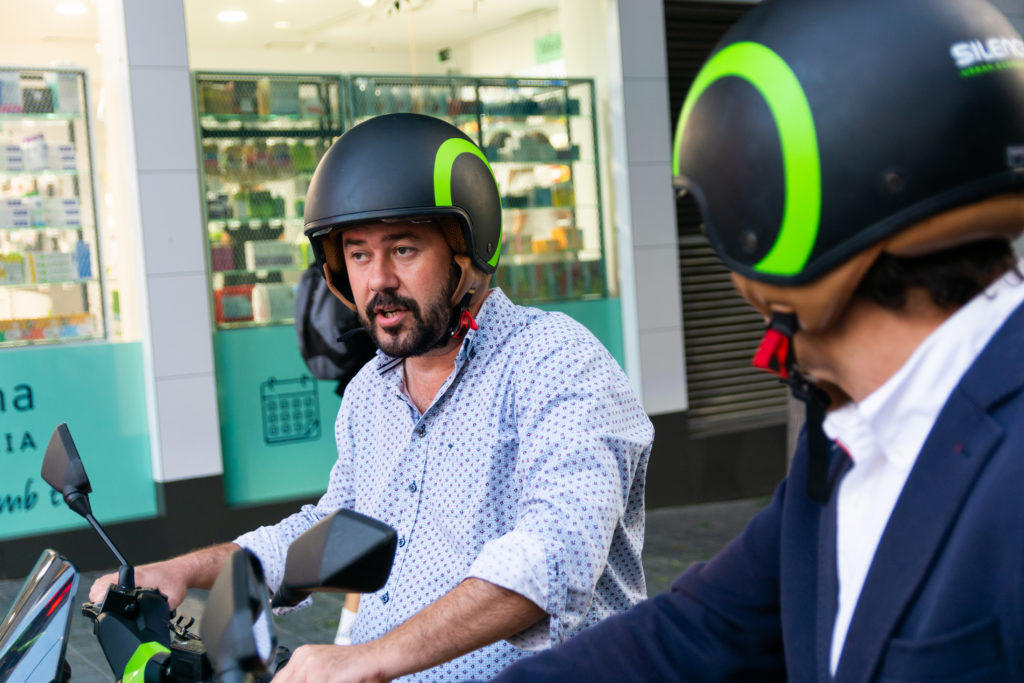 SILENCE TARRAGONA AND NIMA GRUP D'AUTOMOCIÓ
Silence Tarragona is owned by Nima Grup d'Automoció, a company with extensive experience in the automotive world, with around 500 employees and around 40 stores and after-sales facilities in Tarragona, Girona and Barcelona.
The Group has first-hand knowledge of the challenges facing urban mobility and, in this regard, its owner, Fèlix Nicolàs, mentioned that "Tarragona suffers from the same mobility problems as large European cities and Silence is part of the solution". He also pointed out that "Silence's scooter is perfect for a city like Tarragona", stating that, in the future, "90% of short-distance mobility will be electric". The CEO of Nima Grup d'Automoció also stressed "the importance of Silence as a Catalan-made scooter, manufactured here according to the highest quality standards".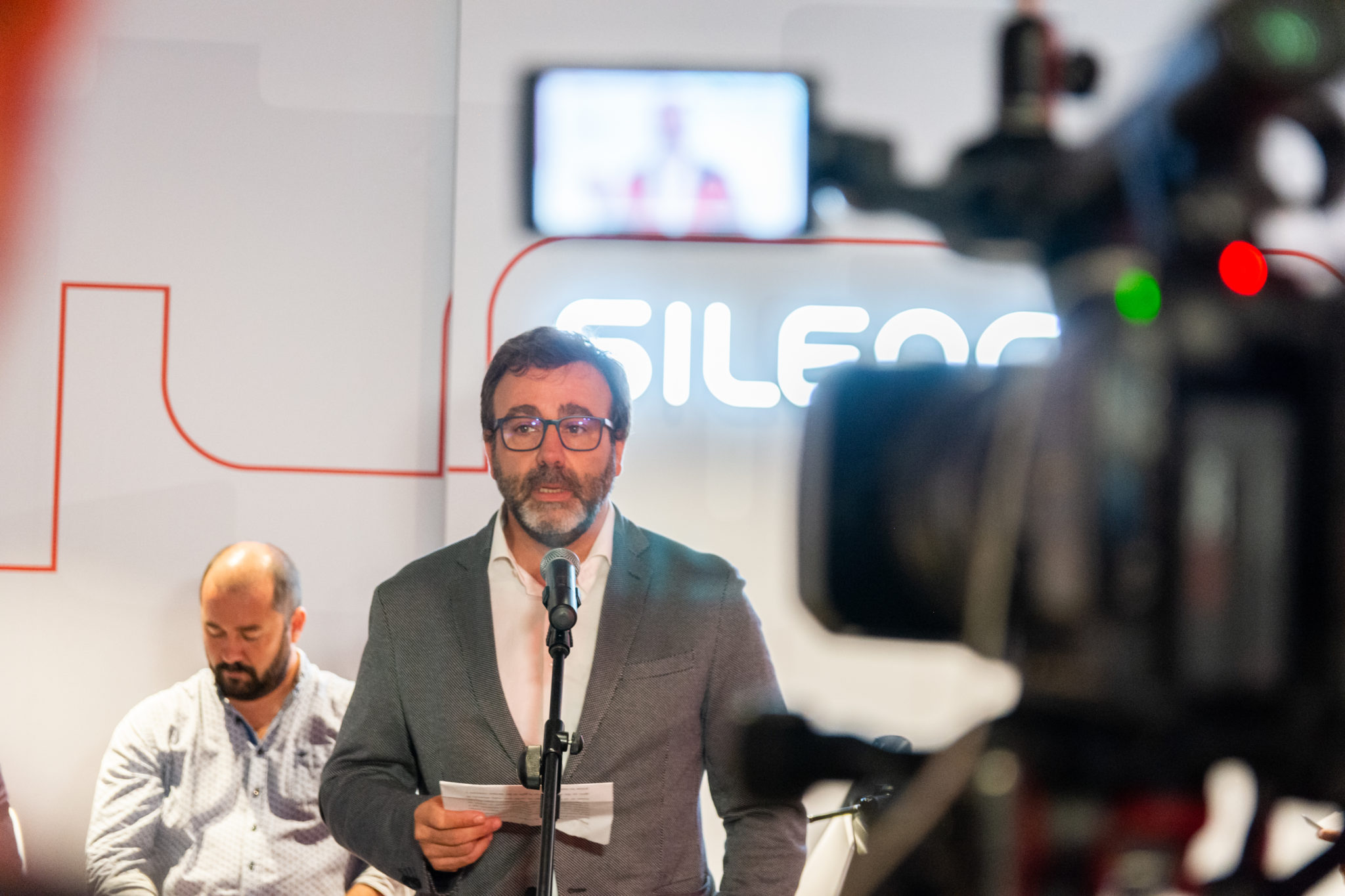 This aspect was highlighted by Carlos Sotelo, CEO of Silence, who mentioned the fact that the company's vehicles are developed and manufactured in Catalonia and that "a project developed in Barcelona is now a global pioneer". In this respect, he stressed that the make will soon be launching its first four-wheeled vehicle, which will offer "the best of a scooter and the best of a car, and it will be manufactured here".
Sotelo mentioned that he was very proud to open the new Silence dealership, since Sotelo's entire family comes from Tarragona, most of whom attended the event, together with other participants, the media and public authorities.