Silence opens its first flagship in Brussels
---
Silence, ACCIONA's electric vehicle manufacturer, opened its first flagship in Belgium today. The company has a new dealership at the Gare Maritime in Brussels, one of the city's main shopping centres. With this new dealership, the company continues to roll out its commercial expansion strategy across Europe. In addition to Spain, it already markets its products in another 26 countries.
Silence closed 2022 as the European leader in the sale of electric scooters for the fourth year on a row, with a market share of 18%.
Silence will offer its full product range at the new dealership: the S01 electric scooter (top seller in its segment in Europe), the S01+ (premium version with best-in-class features and equipment), and the S02 (budget scooter with a more basic design).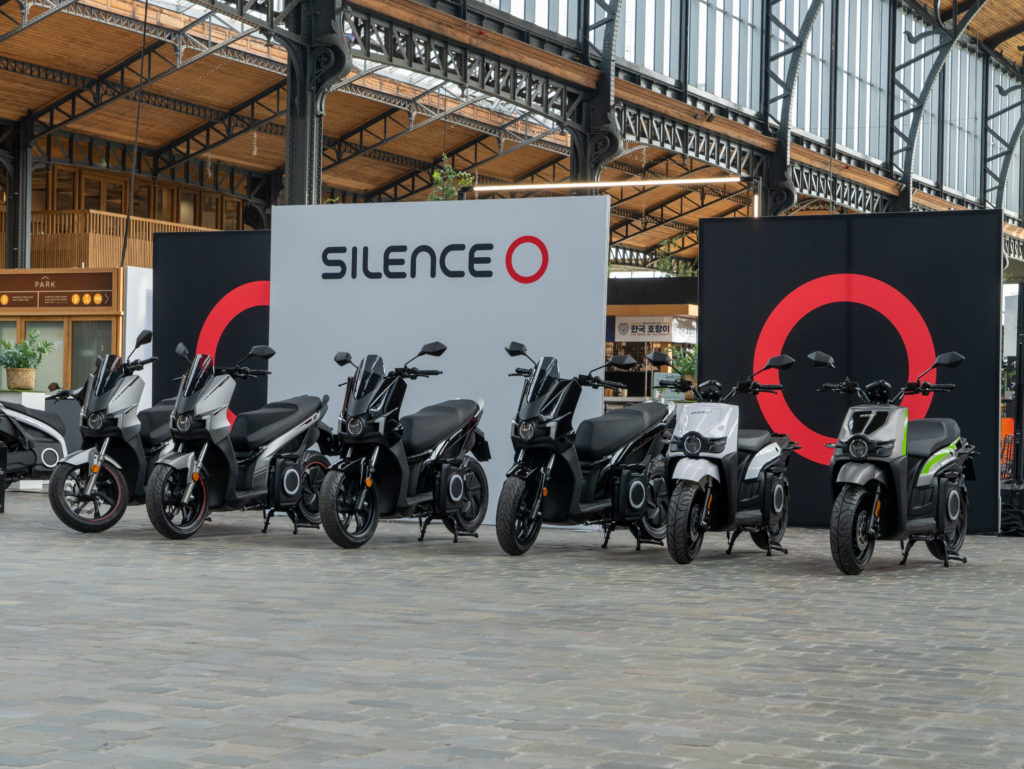 In addition, the S04 model, Silence's first electric nano-car, will also be available in coming months. This two-seater vehicle opens the door to the urban mobility of the future, as it is comfortable, safe, sustainable and, additionally, easy to park thanks to its compact dimensions.
All of Silence's vehicles are powered by the same removable battery, which features wheels and a handle for convenient and safe transport, like a trolley. In addition to charging the batteries directly on the vehicle, this model also allows them to be easily removed and charged using any conventional power point.
Silence arrives in Belgium through Astara, one of the largest European automotive distribution groups with a presence in 17 countries.