Register on the Silence app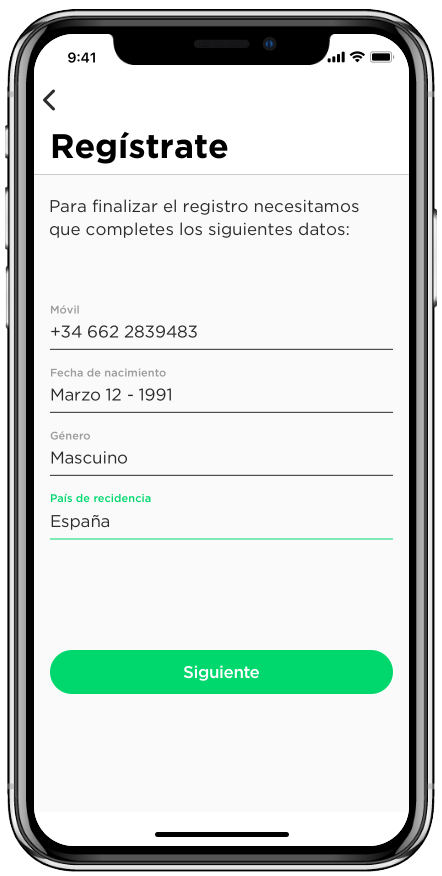 Add your S01 using the QR code on the chassis of your scooter.
Enjoy!
Check all the functions: start your scooter
with the app, put your phone in the holder and ride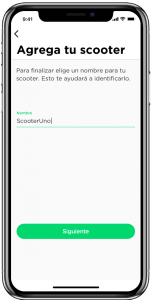 SILENCE

APP FUNCTIONS
Silence electric vehicles come already connected to the Silence app.
FIND YOUR SCOOTER
with the app, you'll know where your S01 Silence electric scooter is all the time.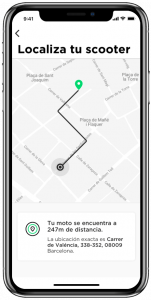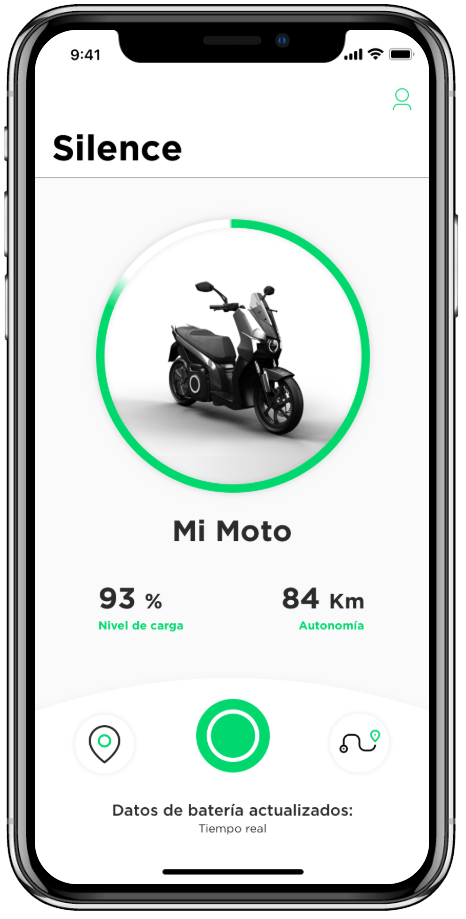 KEEP AN EYE ON YOUR SILENCE AT ALL TIMES
turn your S01 on or off remotely, with just the press of a button
OPEN THE SEAT AUTOMATICALLY
under the seat there is a safety lever to release or latch the battery.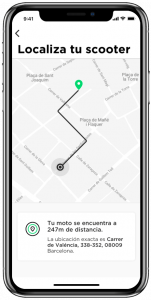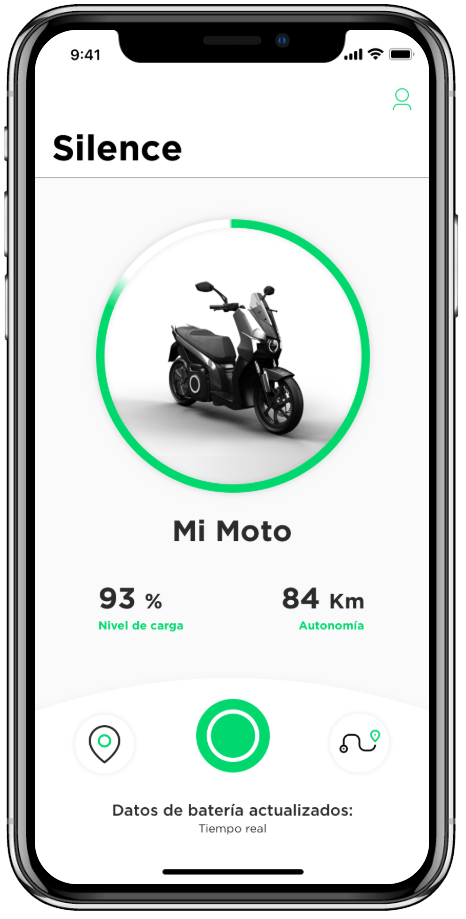 CHECK THE STATUS OF YOUR SCOOTER AND BATTERY
you can see the SoC (state of charge) for your battery and get alerts on the temperature of the vehicle and other important elements, any time.
PLAN YOUR ROUTE
put your destination into the app and it will create the best route, giving you information on estimated time and kilometres, to make sure the battery charge is optimal to get you where you're going.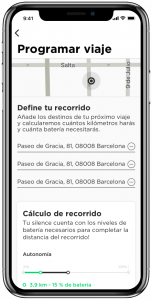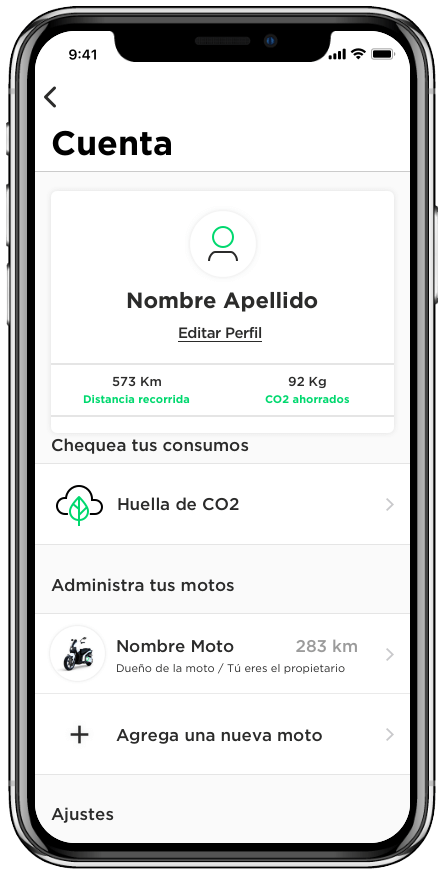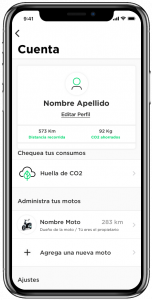 FIND OUT YOUR CARBON FOOTPRINT
you'll get statistics on the CO2 saved on each of your journeys.
FALL AND THEFT WARNING
you'll get warnings if your vehicle moves without your authorisation or is knocked over.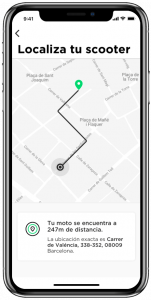 Next REWARD
get rewards for your consumption level.